Thoughts and Musings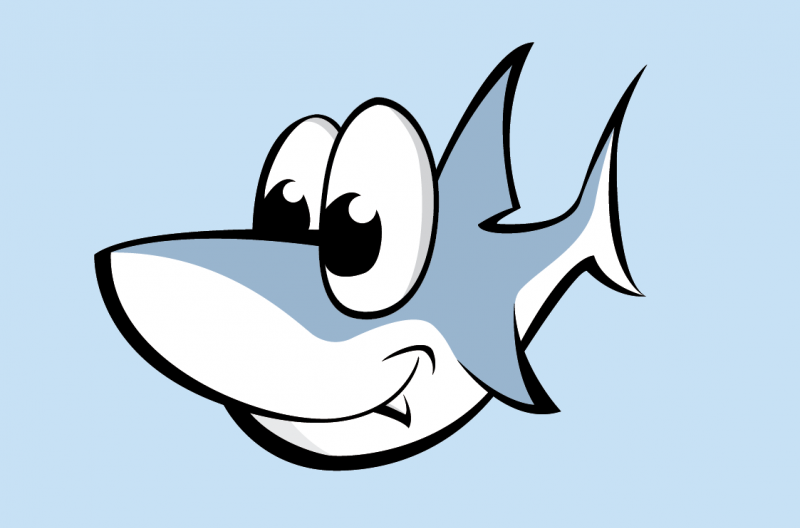 3078928 Curiosities served
2003-04-25 1:53 PM
The Best Ways...
Previous Entry :: Next Entry

Mood:
Contemplative
Read/Post Comments (0)
What is the Best Way to . . .

Spend $10:

Go see a movie.

Spend 2 hours:

Cuddling with my Rob while we take a nap.

Make someone laugh:

Act silly.

Wake up:

On my own, with no alarm clock, next to my husband.

Go to sleep:

Curled up next to Rob. Oh, and having the assholes who live upstairs shut the hell up for once. That would help too.

Spend your last day in town:

Depends what town I'm in. If this was my last day in LA - probably Disneyland and seeing friends.

Entertain yourself on a roadtrip:

Have a lot of great CDs in the car.

Die:

In a way that makes the news. Better to go out with a bang then to have no one remember you.

Live:

Making sure that you touch the lives of others and change the world in some way.

Spend a weekend:

Lounging around the house with Rob, maybe going out to dinner and catching a movie, and doing NOTHING school or law related.

Spend a week:

On vacation in Solvang.

Cheer yourself up:

Go shopping.

Relieve stress:

Sex.

Kill time:

Messing around on the internet. Or messing around with my sweetie. ;)

Take your coffee:

French vanilla cappuchino.

Liven up a party:

I'm not big on the whole party thing and will usually skip one if I can. But I guess a good way to go would be for someone to get naked. Nudity is a sure fire way to liven anything up.

Spend $1,000:

On a shopping spree at Lane Bryant and Torrid.

Spend no money at all:

Sit around with my hubby and watch DVDs while snuggling on the couch.

Tell someone it isn't working out:

Be straight forward and let them know that it isn't working out and that you need to move on. Honesty is always the best policy.

Tell someone you love them:

Once again, come out and say it. But then also prove it and show them you love them because actions really do speak louder than words. Be there for them when they need you and be their best friend.
Read/Post Comments (0)
Previous Entry :: Next Entry

Back to Top