Thoughts and Musings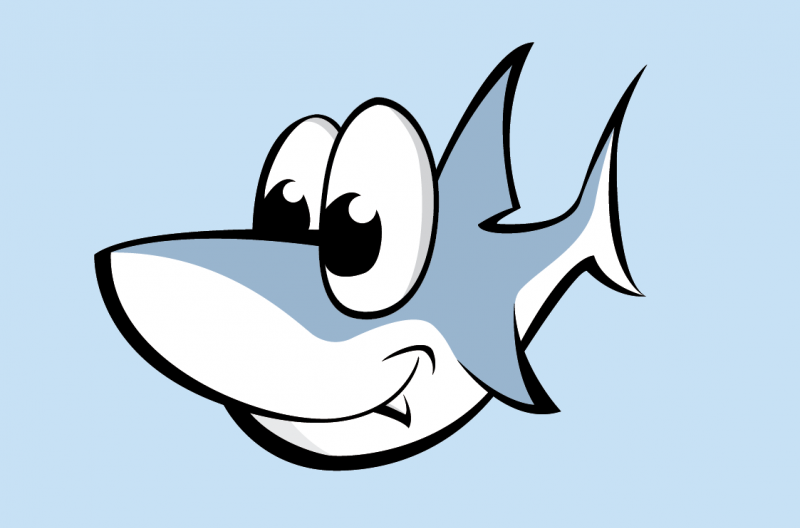 3080204 Curiosities served
2007-03-01 11:51 PM
High School Survey
Previous Entry :: Next Entry

Mood:
Bored between poker hands.
Read/Post Comments (1)
I got this in an e-mail from Pita.

1. Who was your best friend? Kat Landis and Vanessa Niedelson.

2. What sports did you play? I didn't, there were no sports offered at my high school.

3. What kind of car did you drive? None. I got my driver's licence right before I went off to college, but didn't have my first car until my Senior year of college.

4. It's Friday night, where were you? At home, chilling out while my parents went out to dinner, cooking up a Tombstone pizza, and watching "Up All Night" on USA.

5. Were you a party animal? Nope, I never went to any parties, but then again people in my high school didn't really throw any parties.

6. Were you considered a flirt? Somewhat. I had my moments.

7. Ever skip school? Only during my senior year, and that was because I could have taught some of those classes and got bored in them.

8. Were you a nerd? Not even close. I had the whole metal/punk thing going. Lots of leather, spiked bracelets, funky colored hair, etc.

9. Did you get suspended/expelled? Never. But as the head of the discipline committee I got to help decide who did. Mwuhahaha.

10. Can you sing the fight song? We didn't have a fight song.

11. Who was your Favorite teacher? Spencer Farmins was my favorite academic teacher and Lynn Baber was my favorite arts teacher.

12. Favorite class? Playwriting.

13. What was your school's full name? The Chicago Academy for the Arts.

14. School mascot? We didn't have one because we had no sports teams or anything like that.

15. Did you go to Prom? Prom was for the entire school because of how small our school was. I went my Junior year with my then asshole boyfriend and I went my Senior year with a group of friends.

16. If you could go back and do it over, would you? Only if I could know everything I know now. And if I could also change my career path and "do-over" some things from high school until now.

17. What do you remember most about graduation? Getting a graduation present from Clive Barker. One of the pens he used to write "The Hellbound Heart" with. *swoon*

18. Who was your high school sweetheart? I dated a guy named August. He was in no way a sweetheart.

19. Where were you on senior skip day? There was no particular "senior skip day". I skipped out whenever I was bored.

20. Did you have a job your senior year? Nope.

21. Where did you go most often for lunch? Finkel's Deli.

22. Have you gained weight since then? Yes. A lot. In fact, I think I've doubled my weight since then. *grumbles* Damn steroids.

23. What did you do after graduation? Went to college at USC.

24. When did you graduate? 1992.

25. Who was your Senior prom date? I went with a group of friends my senior year. Kat, Cathy, Michelle, Vanessa, and Vanessa's boyfriend Adam.

26. Are you going to your 10 year class reunion? There wasn't one. I wish my school did have reunions because I'd love to go to them and catch up with people who meant a lot to me who I have lost touch with.

27. Who was your home room teacher? There was no homeroom.

28. Who will repost this after you? I have no idea.




Read/Post Comments (1)
Previous Entry :: Next Entry

Back to Top