Thoughts and Musings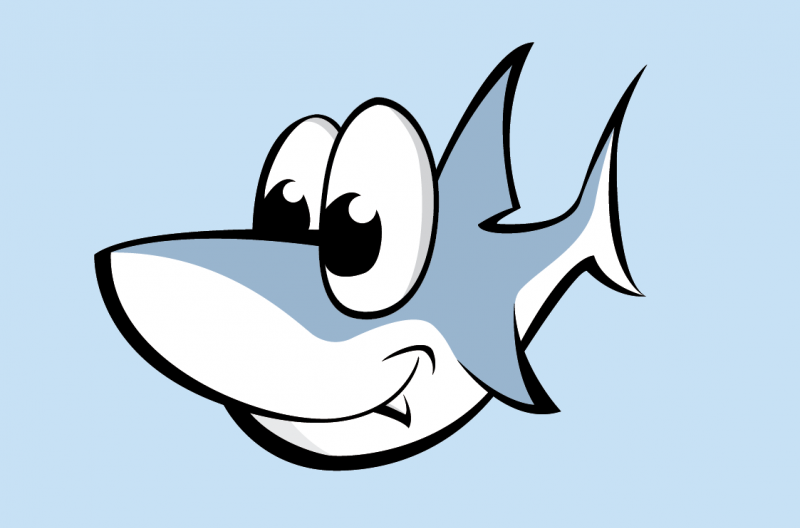 3080343 Curiosities served
2007-05-28 11:45 PM
Firsts
Previous Entry :: Next Entry

Read/Post Comments (2)
1. First kiss: August D.

2. First true love: My hubby Rob.

3. First heartbreak: When I saw Rob (right before we started dating) making out with another girl.

4. First car: 1995 blue Pontiac Sunfire named Blouis (promounced Blue-ey).

5. First pet: The orange tabby cat my parents had when I was born named PC.

6. First computer: I don't know exactly what type it was, but it was whatever my parents used when I was in junior high. I'm pretty sure it was an Apple though. However, the first computer I had that wasn't a family computer was an IBM my first year of college, though I think it might have been just a word processor.

7. First concert: Wow, I have no idea. I know I saw some cool ones (Alice Cooper, The Cure) in high school. I think I saw some when I was a kid (Tina Turner, The Bangles, Elton John). But I have absolutely no idea what my first one was. Mom? Do you know?

8. First alcoholic beverage: I don't remember what the first alcohilic beverage I ever had was. But the first legal one was a Mai Tai on my 21st birthday.

9. First time you stayed out all night: I don't think I ever have. Even if it was way late (like when I used to go clubbing) I usually was back home and in bed before sun up.

10. First best friend: I know I had various ones in grade school, I just don't remember who any of them were (I really don't remember a lot about my childhood). The first best friend who I remember (name and all) would be Kat. But we met when I was 13.

11. First job: I worked in the story department of Paramount Pictures during the summer of 1995.

12. First school: I think it was Latin School. I went to preschool there.

13. First movie you watched in a theater: I have no idea. Mom, do you know?

14. First thing you really saved up money for: When I was a kid and my parents were house hunting, I saw an Abyssinian cat in someone's house and just fell in love with the breed. From there on in I started putting away small amounts of money that I would get for birthdays and Christmas. In the Spring of 1995 I finally decided to get my own cat and used that money to purchase Sydney.

Read/Post Comments (2)
Previous Entry :: Next Entry

Back to Top