Thoughts and Musings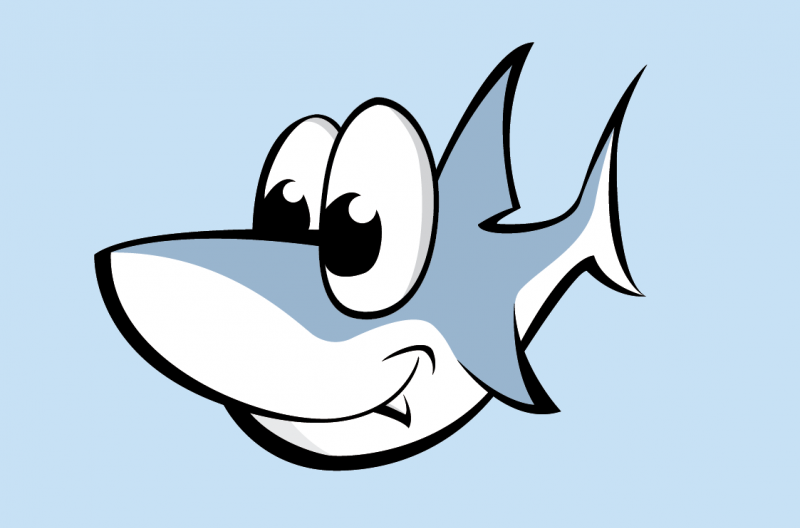 3080365 Curiosities served
2007-06-08 11:11 PM
Friday Five
Previous Entry :: Next Entry

Read/Post Comments (0)
1. Remember the scene with Molly Ringwald putting lipstick on by holding it in her cleavage? Name one really bizarre thing you know how to do. No matter how small.

I'm double jointed. I can put my legs behind my head and bend my fingers in directions they should not be able to go in. I can also mimic perfectly the sound of a cat throwing up.

2. What's your favourite way to pass the time?

I'm a gamer. I like playing D&D, online poker, Neopets, etc.

3. What's your favourite restaurant and why?

La Fondue in Sherman Oaks. It's an amazing fondue restaurant. Yeah, it's all the way in California, but it's still my favorite. Besides, we don't get to eat out and check out new restaurants in our new area because Gabriel spends the entire time screaming and we don't have anyone to babysit.

4. Which TV/Radio show did you like that's not aired any more?

Well, for TV show it would be Freddy's Nightmares. I used to love that show and am now checking out the episodes they have online. I wish I had the horror channel though because they're showing them again and I could record them!
For a radio show it would be Howard Stern. He's only on satellite now and that's something we don't have.

5. If you had a choice of learning another new language, what would you choose?

I suck at learning languages. However, if I could actually learn one, I think I would choose Japanese. Or maybe Romanian.

Read/Post Comments (0)
Previous Entry :: Next Entry

Back to Top