Thoughts and Musings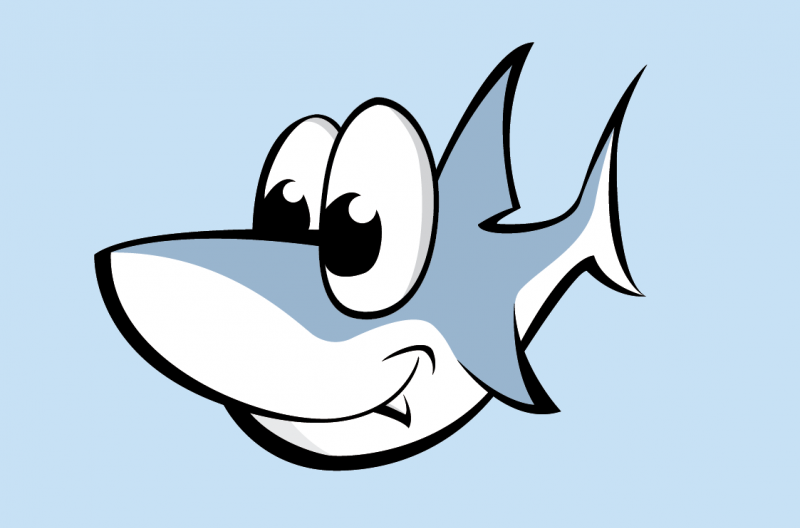 3080578 Curiosities served
2007-12-03 10:42 PM
Netter's 60
Previous Entry :: Next Entry

Read/Post Comments (0)
1. Name and middle name? Jennifer Lea

2. What holiday is your birthday closest to? Halloween.

3. Favorite flavored Pie? French Silk from Baker's Square.

4. Does it bother you when someone says they will call you and they don't? Depends on who the person is.

5. Are you allergic to anything? Yes, a lot of things. Too many for me to try and list here. I'd be up all night.

6. Is there something special you want for Christmas? Yes, and Rob is the one getting it for me. It's a tattoo, but I'm going to wait to talk about it on this journal until I actually get it.

7. When was the last time you went swimming? Back in 2000 I think.

8. Do you like cheesecake? Yes.

9. How many of the U.S. states have you lived in? Three. Illinois, California, and Wisconsin.

10. Have you traveled outside the country? Yes, to Aruba, but I was too young to remember this. The only way I know now is because my Mom mentioned it to me.

11. Do you keep a planner or calendar with daily events? Yes, I have a calendar on a wall. No planner though.

12. Does anyone like you? I sure hope so.

13. Do you have any strange pets? Sydney is a pretty strange cat sometimes. I think he misses licking Bryce's hair during D&D games.

14. What is your dream car? If I were being completely unpractical and didn't have to think of things like price, having a toddler in the back, or driving in snow, then I would LOVE to have a Lexus SC convertable. Being practical and thinking of things like gas milage, the need for a four wheel drive vehicle, having a child, and all that then I would LOVE to replace my current car with a Lexus 400h.

15. What did you do today? Woke up, took a shower, packed, got dressed, got the Poopchuck dressed, packed the Poopchuck's things, headed out of my Mom's place and back to our place, unpacked, went through mail, wrote up a new character, bathed the Poopchuck, watched Heroes, came up to do stuff online.

16. Are you bipolar? Not that I know of.

17. What is the main ringtone on your cell? The Phantom of the Opera.

18. Where would you want to go on a first date? Sorry, I'm married.

19. When is the last time you were hugged? Earlier tonight by Rob.

20. Has anyone ever sang or played for you personally? Nope, but it would be rather cool.

21. How important is romance? Very.

22. Have you ever bungee jumped? No, and I don't think I ever would.

23. Have you ever been white water rafting? No.

24. Has anyone ten years older than you ever hit on you? I have no idea, I don't ask the age of anyone who hits on me. If I had to guess, I would think yes.

25. Are you a cavity free kid? Nope.

26. Are you an extreme racist? No.

27. What song are you listening to right now? None, Rob has the sports channel on downstairs.

28. What is your favorite song at the moment? "Mad World" by Gary Jules followed a very close second by "This Night" by Black Lab.

29. What was the last movie you watched? Elmo's World Happy Holidays. Gabriel was watching it.

30. Where was the last house you went besides your house? My Mom's.

31. Have you ever seriously vandalized someone else's property? No, nor would I.

32. Have you ever been punched? Yes.

33. Whats the first thing you notice about the opposite sex? Their face.

34. Can you open a beer bottle with a body part other than your hand? No.

35. What do you usually order from Olive Garden? There's no standard thing I order. I usually go with whatever I'm in the mood for.

36. Say something totally random about yourself? When I blow dry my hair it turns out straight, when I air dry it it turns out curly.

37. Do you have an mp3 player? I have an iPod.

38. Has anyone ever said you looked like a celebrity? Back in the late 80's and early 90's when I was skinny and a teenager people used to say I looked like Christina Applegate.

39. Do you have freckles? Nope.

40. Are you comfortable with your height? I'd rather be taller.

41. Do you love someone? Yes.

42. How tall are you? 5'5".

43. Do you speak any other language other than English? I can swear in French.

44. How do you like your steak cooked? Medium well.

45. Has anyone you were really close to passed away? Yes, my grandfather Harold passed away when I was very young. My grandmother Eleanor passed away in October. I'm still having some problems dealing with this.

46. Do you watch MTV? If I'm flipping around and see something interesting on it.

47. What is something that really annoys you? Stupid people.

48. Have you talked with your parents about the birds and the bees? I think my Mom went over this with me when I was a kid.

49. What is the best thing in your refrigerator right now? Um... er... um... diet coke? There's not a lot on the fridge right now.

50. When is the last time you had professional pictures taken? My wedding in 2003.

51. Do you have a crush on someone? Hrm, can it still be a crush if I'm married to the person?

52. Does that person like you back? I sure as hell hope so.

53. Do you drive when you go on long trips? Sometimes, but I prefer if Rob drives.

54. What's the latest you have ever stayed up? I've done multiple all nighters. I think my record was staying up for 4-5 days straight. I only slept because Rob made me sleep because I was going crazy from sleep dep.

55. Have you ever thought that you were honestly going to die? Yes.

56. Were you ever rushed by an ambulance into the emergency room? No.

57. Have you broken a bone or had stitches? No broken bones, but I have fractured my knee cap so badly that my knee is permanently out of whack. I had stitches and staples after the c-section.

58. Anyone on your mind right now? Now that I'm back home, I miss my Mom.

59. What color is your hair? Very light blonde.

60. What did you do yesterday? Got up, showered, got dressed, headed into Dubuque, went to the Aquarium, did some Xmas shopping for the Poopchuck, had dinner at House of China, went back to my Mom's house, futzed around on her computer, watched some TV, went to bed.

Read/Post Comments (0)
Previous Entry :: Next Entry

Back to Top