Thoughts and Musings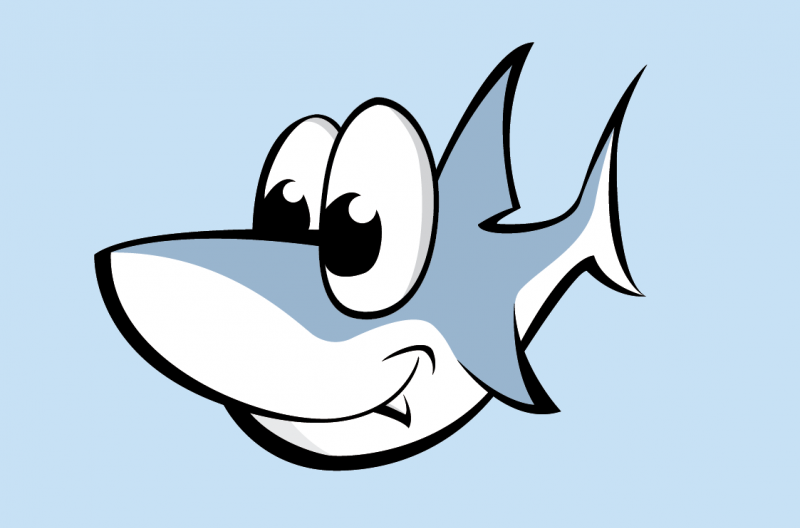 3078843 Curiosities served
2003-01-15 2:00 PM
Race and the Law
Previous Entry :: Next Entry

Mood:
Happy
Read/Post Comments (2)
Well, my final grade of last semester has finally come in. Looks like my Race and the Law Professor finally decided to grade our papers. I got an 88! So, my grades for the fall 2002 term were:

Trial Practice: P
Sentencing and Corrections: 82
Community Property: 88
Race and the Law: 88
Communications Law: 95

My GPA is now up to an 82! I hope that's enough to keep me in the top half of the class. Wow, I went from an 81 to an 82 last semester. And I went from a 75 to an 82 since my first year. How cool is that? Now I just need to find a job!

Read/Post Comments (2)
Previous Entry :: Next Entry

Back to Top