Thoughts and Musings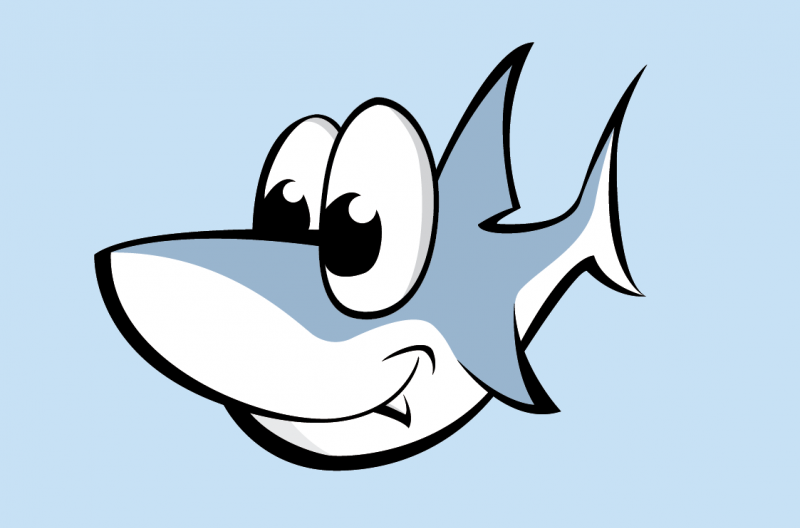 3078961 Curiosities served
2003-06-12 5:27 PM
Incontinent Squirrels
Previous Entry :: Next Entry

Mood:
Um ... Ew?
Read/Post Comments (0)
I forgot to mention this in my previous entry and have been meaning to post this all day long. The most fucked up thing happened this morning.

As I'm sure all of you out there know, Rob and I feed the birds and squirrels on our balcony. Well, recently we've been getting an entire squirrel family (an adult and four babies) out there. The babies started climbing up our screen when the food ran out as an effort make us put out more. It's cute, they don't rip the screen, and Amber LOVES it. This morning the food ran out again (these little fuckers can eat a whole bag in one day) so they climbed the screen. But they didn't stop there. Once they were at the top of the screen that's outside of our balcony door they decided to let loose with the yellow flow. Those squirrels peed all over our screen door! At first I thought it was ripped because there were lines running down it. Then Rob made a closer look and noticed it wasn't ripped - it was covered in pee lines. It's even on our actual balcony door. Ew.

Now we have incontinent squirrels wetting our screen door.

Which, in a way, really is kind of funny.
Read/Post Comments (0)
Previous Entry :: Next Entry

Back to Top