Thoughts and Musings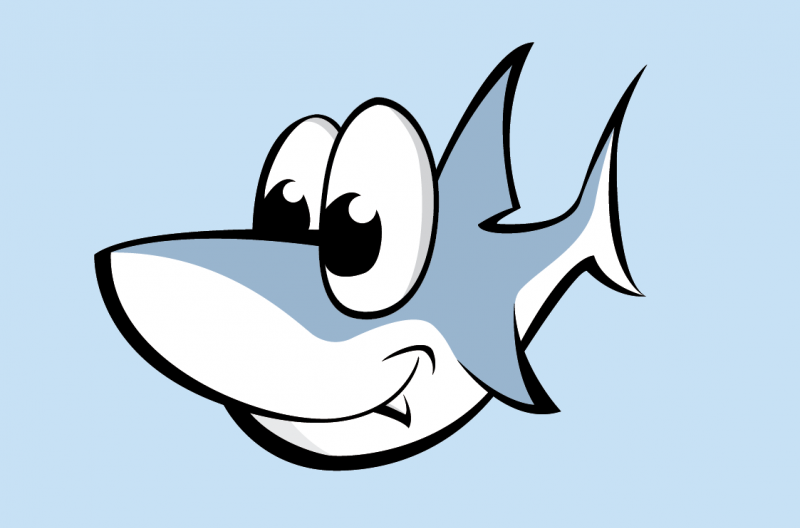 3078969 Curiosities served
2003-06-19 8:23 AM
The A to Z of Me
Previous Entry :: Next Entry

Mood:
Contemplative
Read/Post Comments (3)
A - Age: 28.

B - Best Quality: My warped sense of humor.

C - Choice Of Meat: Chicken. I don't care how it's cooked, but I'm a big fan of chicken.

D - Dream Date: My hubby, Robert. If I can't list my husband then I'd have to say James Marsters. ;)

E - Ex (most recent): The last guy I dated before Rob was Bryan.

F - Favorite Food: Fondue.

G - Greatest Accomplishment: Graduating from law school.

H - Happiest Day of Your Life: March 8, 2003. The day I got married to my Rob.

I - Internal conflicts: I love the law and know I want a career in it, but I also don't want my job to consume my life. I want a family and I want to be able to be there for them, but an attorney's schedule is not really conductive to that.

J - Jam or Jelly: What's the difference? I don't really ever eat either.

K - Kool-Aid: Grape.

L - Love: Is the most incredible feeling.

M - Most Valued Thing I Own: My cats.

N - Name: Jennifer Lea Bollinger-Rossel.

O - Outfit You Love: A comfy pair of jeans and a t-shirt.

P - Pizza Toppings: Cheese.

Q - Question you want to ask: Squeaky?

R - Radical thing you've done: Gotten three tattoos.

S - Sport To Watch: Hockey.

T - Television Show: My favorites are Angel, Charmed, and Buffy (which unfortunately is now gone).

U - Unique habit: Buying something just because it has a fish on it.

V - Very favorite word: Meow. Or, as it sometimes sounds - mowr.

W - Winter: I want one.

Y - Yesterday's best meal: Rob made tacos for dinner. Yum.

Z - Zodiac Sign: Scorpio. Positives - Aggressive, passionate, and always horny. Negatives - Jealous, domineering, self centered, bad temper.
Read/Post Comments (3)
Previous Entry :: Next Entry

Back to Top