Thoughts and Musings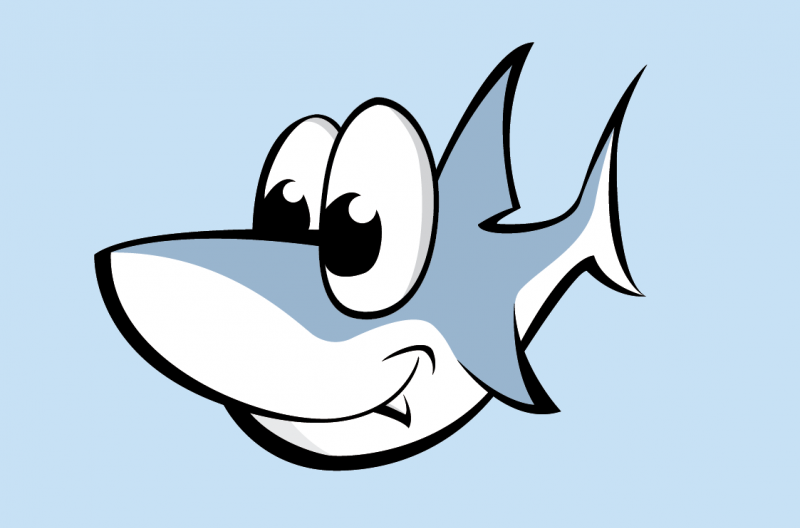 3080167 Curiosities served
2007-02-12 6:58 PM
Kid Questions
Previous Entry :: Next Entry

Mood:
Sick
Read/Post Comments (0)
I got this off of the baby bulletin boards I read:


1. How old are your children? 11 months (will be one year old on the 18th).

2. How many naps does your child take a day? Usually one, sometimes (if we're lucky) two.

3. How often do you give your child a bath? Every other day, otherwise his skin gets too dry.

4. What is child's bedtime? Whenever he decides it's time for him to fall asleep at night. We try as early as 9pm, but most nights he won't go to sleep until around 11pm or midnight.

5. What time does your child get up in the morning? Once again, whenever he decides it's time to get up. Sometimes he's up at 6am, sometimes he sleeps in until around 11am. It all depends.

6. What is your child's favorite food? Those little puff things by Gerber for babies learning to self feed.

7. Does your child enjoy music/tv? He loves Elmo's World.

8. Do you ever nap when child does? If I can, yes. I especially love it when he naps in the bed with me.

9. Does your child have a birthmark? He had a "stork bite" on the back of his neck when he was born, but it seems to be fading now.

10. Do you want more children? I don't know yet. On one hand I think one is enough, on the other hand I wouldn't mind having two some day. Rob and I are waiting until Gabriel is 3 or 4 before deciding if we want another one. We know we don't want two in diapers or two in college.



Read/Post Comments (0)
Previous Entry :: Next Entry

Back to Top