Thoughts and Musings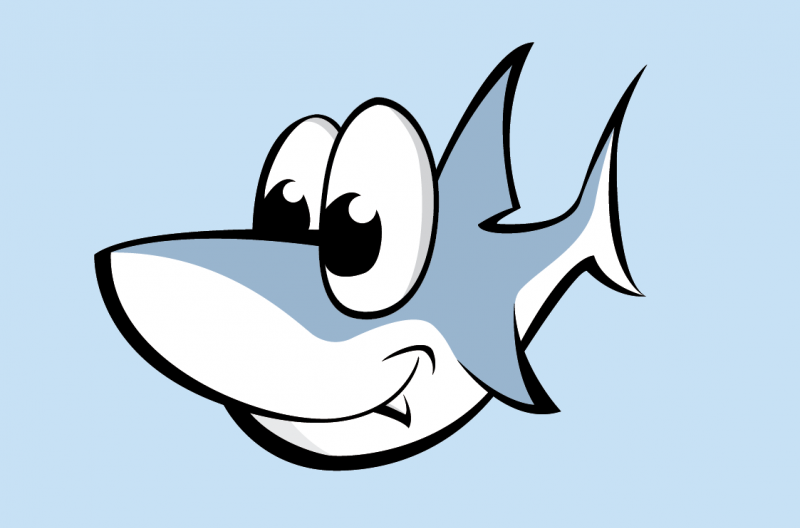 3080170 Curiosities served
2007-02-13 5:36 PM
Questions
Previous Entry :: Next Entry

Mood:
Sick
Read/Post Comments (1)
I got this one off of Netter's journal.

1. Is your second toe longer than your first? Nope, it's shorter actually.

2. Do you have a favorite type of pen? No, I just use whatever's around at the time.

3. Look at your planner for February 15, what are you doing? I'm staying home with Gabriel while Rob goes to a follow up job interview.

4. Where is question number 4? In Gabriel's diaper bin.

5. What was the last thing you highlighted? Probably one of my books back in law school.

6. What color are your bedroom curtains? White horizontal blinds.

7. What color are the seats in your car? Black leather.

8. Have you ever had a black and white cat? No. I've had orange cats, a red cat, and an orange and white cat, but never a black and white one.

9. What is the last thing you put a stamp on? A bill for doctors services at the allergy and asthma clinic I went to in Studio City.

10. Do you know anyone who lives in Wyoming? No.

11. Why did you withdraw cash from the ATM the last time? Because I was running low on cash and needed money.

12. Who is the last baby that you held? My baby! Gabriel. *smiles*

13. Do you know of any twins with rhyming names? I know some twins, but none of them have rhyming names.

14. Do you like Cinnamon toothpaste? I've never tried it so I wouldn't know.

15. What kind of car were you driving 2 years ago? The same one I'm driving now. A 2001 black Lexus RX300 named Lexus Luthor.

16. Pick one: Miami Hurricanes or Florida Gators? Neither, I don't know anything about either of them.

17. Last time you went to Six Flags? I have no idea, it was awhile ago. Rob, Berek, Al, and I headed to Magic Mountain on a Superbowl Sunday and the park was nearly empty. I don't remember when it was though.

18. Do you have any wallpaper in your house? No.

19. Closest thing to you that is yellow? One of Gabriel's stuffed animals (a giraffe).

20. Last person to give you a business card? I think it was our new insurance agent.

21. Who is the last person you wrote a check to? The allergist I went to when I lived in California.

22. Closest framed picture to you? None, we have no framed pictures in our apartment at the moment.

23. Last time you had someone cook for you? Rob cooked up some Steak Umms for dinner last week.

24. Have you ever applied for welfare? No.

25. How many new emails do you have? Right now, none because I've looked through them (I just haven't had the time to reply as of yet). But today I received 29 when I logged on (most of them spam and that's with the spam blocker, it would be in the hundreds without the spam blocker on).

26. Last time you received flowers? I got some really cool silk flowers with a blue teddy bear from my Dad and Sheryl after Gabriel was born.

27. How many closets do you have? Three. One in our bedroom. One in Gabriel's bedroom. And a closet right when you come in to the apartment for the jackets.

Um... I'm noticing a lack of questions 28 and 29.

30. Do you take anything in your coffee? Splenda and flavored creamer.

31. Do you have any Willow Tree figurines? No, I don't even have any idea what those are. Never heard of them.

32. What is your high school's rival mascot? My high school didn't have a rival. We were an arts academy and had no sports teams. We didn't even have a mascot.

33. Last person you spoke to from high school? Dawn, she and I speak over e-mail.

34. Last time you used hand sanitizer? At the nursing home when I visited Eleanor.

35. Would you like to learn to play the drums? Sure, why not.

36. What color are the blinds in your living room? White vertical blinds.

37. What is in your inbox at work? Nothing. I do some work from home but have nothing outstanding.

38. Last thing you read in the newspaper? I don't read newspapers. I real all my news online.

39. What was the last pageant you attended? I've never been to a pageant.

40. What is the last place you bought pizza from? Pizza Hut.

41. Have you ever worn a crown? No, but it would be nice.

42. What is the last thing you stapled? A spell list for my Dungeons and Dragons character's Nightmare.

43. Did you ever drink clear Pepsi? Yes, and I really liked it.

44. Are you ticklish? Yes.

45. Last time you saw fireworks? I don't remember. It was awhile back when Berek, Rob, and I actually went to a fireworks show in the valley.

46. Last time you had a Krispy Kreme doughnut? About a month ago.

47. Who is the last person that left you a message & you actually returned their call? Probably my Mom.

48. Last time you parked under a carport? I think it was when I was at Berek and Pita's apartment and parked behind their car.

49. Do you have a black dog? No and I never will. Rob and I have an agreement - I can always have a cat as long as we never get a dog. He doesn't like dogs.

50. Do you have any pickles in your fridge? Not at the moment.

51. Are you an aunt or uncle? Neither, I don't have any brothers or sisters and my brother and sisters in-law have yet to have children.

52. Who has the prettiest eyes that you know of? My husband Rob... though they're more neat than pretty.

53. Last time you saw a semi truck? Probably the last time I was out of the house. I don't know when, I don't document these things.

54. Do you remember Ugly Kid Joe? Who is that?

55. Do you have a little black dress? No, I don't even think I have a dress right now.

Read/Post Comments (1)
Previous Entry :: Next Entry

Back to Top