Thoughts and Musings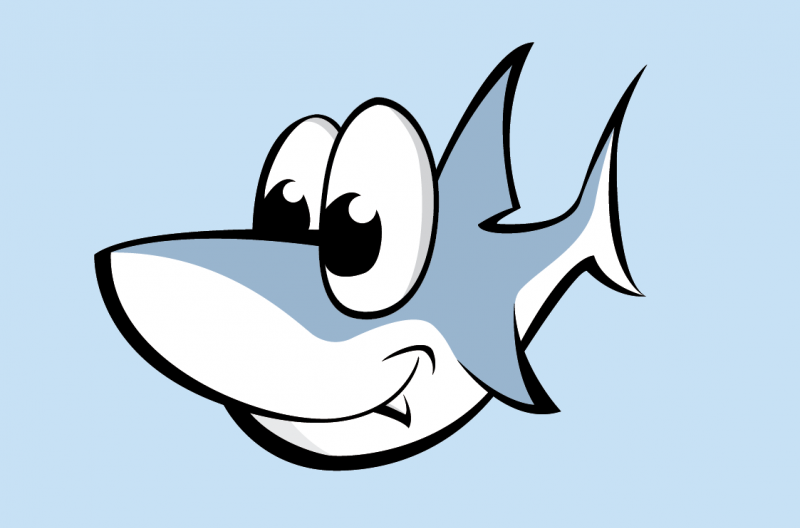 3080194 Curiosities served
2007-02-26 10:14 PM
41 Questions
Previous Entry :: Next Entry

Mood:
So-So
Read/Post Comments (0)
1. Diamonds or Pearls: Diamonds!

2. What is your favorite TV show: Heroes.

3. What do you normally have for breakfast: What is this breakfast of which you speak?

4. What is your middle name: Lea

5. What is your favorite cuisine: Probably Chinese.

6. What food do you most dislike: Onions.

7. What is your favorite chip: The freshly made tortilla chips from Chipotle.

8. What is your favorite CD at the moment: The Queen of the Damned soundtrack. Though I listen to my iPod way more than any CD. My favorite iPod playlists would be the Ravenloft one I made and my personal mix.

9. What is your favorite sandwich: Subway tuna sandwich on white bread with provelone cheese, mayo, lettuce, pickles, green peppers, olives, and salt and pepper.

10. Qualities I despise most in other people are: Intolerance of other people, acting superior to others, backstabbing, and making other people feel like crap.

11. What are your favorite clothes: Any of my pairs of loungs pants and tank tops.

12. If you could go anywhere in the world on vacation, where would it be: If it was without Gabriel... London and Paris. If it was with Gabriel... DisneyWorld.

13. What color are your eyes: Greyish blue.

14. What is your favorite brand of clothing: Most brands don't make clothes in my size. So I pretty much wear whatever I like that's from Lane Bryant and The Avenue. I'm a brand whore for purses though and love Coach.

15. Where would you want to retire: I don't know yet. I love where I am now so I might just stay here.

16. What is your favorite time of day: Early evening.

17. What is your favorite sport to watch: USC football.

18. Sock Sock, Shoe Shoe or Sock Shoe, Sock Shoe: Usually shoe shoe because I don't wear socks. But when I do wear socks it's sock shoe sock shoe.

19. Cash, credit card or debit card? Depends on the situation.

20. Pepsi or Coke: Cherry Coke Zero.

21. Cats or Dogs: Cats!

22. Are you a morning person or a night owl: Without a doubt, I'm a night owl.

23. Pedicure or manicure: Pedicure.

24. Do you prefer funny or mushy cards: Funny.

25. Any new and exciting news you'd like to share with everyone: If I have any new and exciting news I probably have already posted about it or told you.

26. What did you want to be when you were little: A veterinarian or an astronaut or an actress.

27. What do you have in your trunk right now: A few umbrellas, a few jackets and hoodies, a Happy Bunny matching pillow and blanket set, a "Neat Sheet", and a stroller.

28. What is your best childhood memory: Eating Special K with Papa (my paternal Grandpa).

29. What is your favorite Holiday: Halloween.

30. What is your favorite dessert: The chocolate souffle from Morton's.

31. Where is your favorite get-away: It used to be Solvang, but that's kind of far away now. Probably my Mom's house.

32. Have you ever been to Africa: No, and I don't think I will anytime.

33. Glasses or Contacts: Glasses, I can't get contacts into my eyes.

34. Have you ever been toilet papering: No.

35. Favorite movies: The Lost Boys, The Queen of the Damned, The Last Unicorn, The Phantom of the Opera, and many more.

36. Favorite Past time: Playing Dungeons and Dragons.

37. Sandals or tennis shoes: Flip flops when it's hot out, Uggs when it's cold.

38. Which store would you choose to max out your credit card: It's a tie between Lane Bryant, Avenue, and Coach.

39. If the speed limit is 60, what is the fastest you normally drive: Probably 65-70.

40. Last person you went to dinner with: Rob, Gabriel, Linda, Charles, Donna, John, and Ellen. It was a family dinner when we were in NY last weekend.

41. Smooth or crunch peanut butter: I guess smooth, but I'm not really a fan of any kind of peanut butter.

Read/Post Comments (0)
Previous Entry :: Next Entry

Back to Top