Thoughts and Musings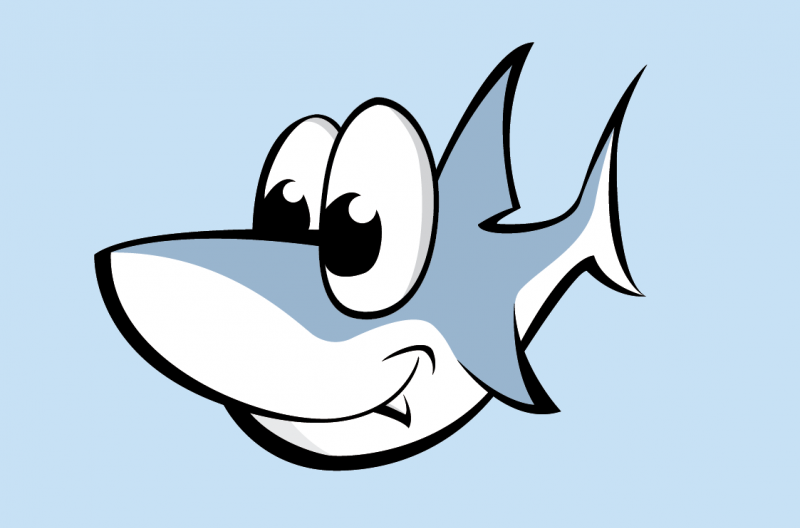 3080197 Curiosities served
2007-02-28 3:31 AM
A-Z
Previous Entry :: Next Entry

Mood:
Bored and playing poker.
Read/Post Comments (0)
A - Age: 32

B - Bra size: Too big to know, I've yet to find a bra that fits properly.

C - Cats or dogs? Cats!

D - Drivers License Weight - truth or lie? Lie.

E - Emergency Room visits: A lot. One when I was a kid to get my earrings surgically removed due to a metal allergy (my ears swelled around the earrings). A few for asthma and pnemonia. One when the left side of my body kept going numb. Probably more, I just can't remember all of them now.

F - Fruits or Veggies? Fruits.

G - Google your exes? Nope.

H - Habla Espanol? Nope, and it made living in LA very difficult.

I - Ice Cream flavor? Peppermint.

J - Jobs you've had in your life: Teaching assistant, assistant/script reader at Paramount, law clerk, Gabriel's Mom.

K - Kindergarten teacher...do you remember his/her name? No, I have no idea.

L - Loves you've had (yes..I know you love your kids and your pets...I'm talking IN LOVE): Just Rob, he's the only one I've ever been in love with.

M - Manicures, pedicures, or neither: Pedicures.

N - Napping - are you that lucky? When I have the time.

O - Oceans you've swam in: None.

P - Person you would LOVE to meet: Netter.

Q - Question you would ask your child right now if he/she could answer: I wouldn't ask him anything right now, he's asleep. But I'd like to be able to ask him what's wrong when he cries and have him tell me so I can make it better.

R - Republican, Democrat, or neither: Democrat.

S - Smoke (now, then, never)? Smoking is disgusting.

T - Type with fingers on the "right" keys? I think so.

U - University, College, or none? University and then law school.

V - Vacations planned for this year: More trips to my Mom's place, maybe see Dad and Sheryl's place in Michigan if we're lucky, and at least one (hopefully more) trip to NY to see the family.

W - Weight you'd like to see again: The weight I was at during the beginning of college. Around 120.

X - Xrayed? Several times. The one that stands out in my mind the most was when I fractured my knee. Jesus, did that ever hurt.

Y - Younger men or older men: Depends on the man. I won't judge someone by their age. Though Rob is younger than me by about 6 months.

Z - Zoos you LOVE: I haven't been to a zoo since I was a kid. I'd like to check out the Milwaukee one in the Spring though. Truth be told, I'm more of an Aquarium girl.


Read/Post Comments (0)
Previous Entry :: Next Entry

Back to Top