Thoughts and Musings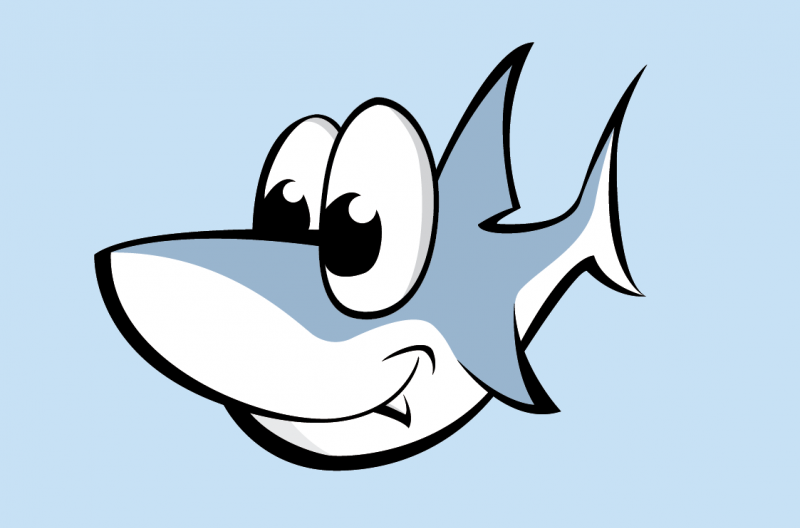 3080219 Curiosities served
2007-03-11 12:08 AM
40 Random Questions
Previous Entry :: Next Entry

Mood:
So-So
Read/Post Comments (1)
1. What is your occupation? Gabriel's mother. However, in a few months I'll be working my ass off studying for the Wisconsin bar. When and if I pass I'll then be job hunting for an attorney position. But what makes me happy is that no matter where I go career wise I'll still always have the job of being his Mommy. That's the coolest thing in the world.

2. What color are your socks right now? I'm not wearing socks. I'm wearing cream colored ballet slippers.

3. What are you listening to right now? Gabriel being fussy (he's currently cutting three new teeth) and Baby Mozart.

4. What was the last thing that you ate? Bratwurst that was freshly made this morning at a butcher's shop. We brought some home with us on the way home from my Mom's place and Rob cooked them up for dinner. Yum.

5. Can you drive a stick shift? Barely.

6. If you were a crayon, what color would you be? Dark purple.

7. Last person you spoke to on the phone? My Mom to let her know that we were back home.

8. Do you like the person who sent this to you? No one sent this to me. I was journal trolling and found this. I don't even remember where.

9. How old are you today? 32.

10. Favorite drink: It's a tie between Sarsparilla and milk (preferably 2%).

11. What is your favorite sport to watch? USC football.

12. Have you ever dyed your hair? All the time. I haven't had my natural color since high school.

13. Pets? One cat - Sydney. He's an eleven year old male red Abyssinian.

14. Favorite Food? Fondue.

15. Last movie you watched? I watched Mission Impossible 2 on TV last night at my Mom's house.

16. Favorite Month of the year? October.

17. What do you do to vent anger? Become an uber bitch.

18. What was your favorite toy as a child? My stuffed "Todd" (the fox from The Fox and the Hound). I wish I still had it today.

19. What is your favorite, fall or spring? Fall.

20. Hugs or kisses? Kisses.

21. Cherry or Blueberry? Blueberry.

22. Do you want your friends to post this? Yes, but I doubt anyone will.

23. Who is most likely to respond? Maybe Netta if she's bored (c'mon Netta!).

24. Who is least likely to respond? Rob, he barely posts real entries let alone these things.

25. Living arrangements? In an apartment with my husband, son, and a cat.

26. When was the last time you cried? The other night due to the severe pain in my neck.

27. What is on the floor of your closet? A lot of shoes, the water heater, and the water softener.

28. Who is the friend you have had the longest that you think will read this? Probably Kat. I'm pretty sure she reads my journal and I've known her since I was 13 and she was Kati.

29. What did you do last night? Hung out around my Mom's house with my Mom, my Grandma, Rob, and Gabriel and watched TV. Oh, and we went to Dubuque for Chinese food at The House of China.

30. Favorite smell? Gabriel just after he's been bathed.

31. What inspires you? Random things. There's not one thing that will inspire me, I just get inspired by random and weird things.

32. What are you afraid of? Spiders, bugs, and losing people who I love.

33. Plain, cheese or spicy hamburgers? Cheese please!

34. Favorite car? Lexus SC 430. The super hot convertible sports car. I'd jizz my pants if I could own one. *drools*

35. Favorite dog breed? Chihuahua.

36. Number of keys on your key ring? Three. My house key, the key to our safety deposit box, and my car key.

37. How many years at your current job? One.

38. Favorite day of the week? Saturday.

39. How many states have you lived in? Three.

40. Favorite holiday? Halloween.

Read/Post Comments (1)
Previous Entry :: Next Entry

Back to Top