Thoughts and Musings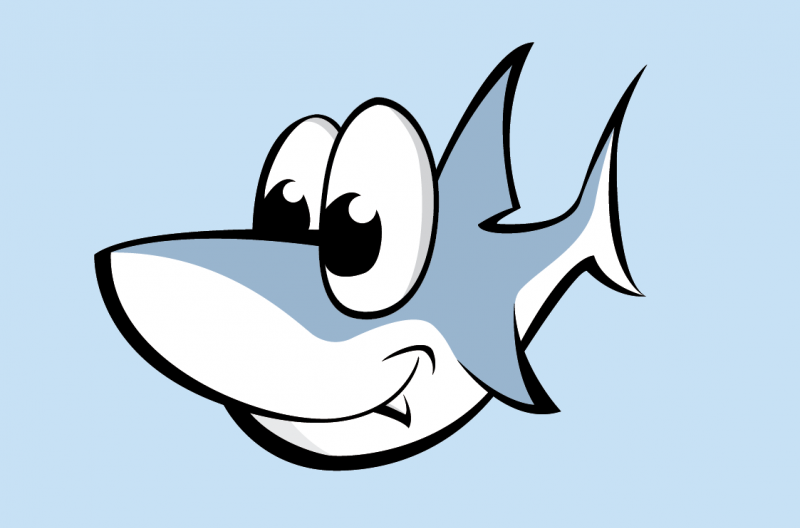 3080233 Curiosities served
2007-03-17 12:06 AM
8 St. Patty's Day Questions
Previous Entry :: Next Entry

Mood:
Content
Read/Post Comments (2)
1) How Irish are you? Not at all, but my husband is partly Irish (though mostly Italian).

2) What food, if it was dyed green, would you find incredibly unappetizing? I think I'd find pretty much any food unappetizing if it were dyed green. Yuck.

3) Do you wear green on March 17? Not on purpose. I might depending on what I throw on, but I don't try to make it a point to wear green then.

4) How frequently do you wear green otherwise? Whenever I grab something green out of my closet. On occasion.

5) What is your kid(s) favorite green thing? The Very Hungry Caterpillar. Though Gabriel's "bug scepter" is also pretty cool.

6) Have you ever been in a St. Pat's parade? No, I've never been in any parade.

7) Have you ever been to Ireland? No, but I'd absolutely love to visit there one day.

8) Bagpipes--love 'em or hate 'em? They're pretty cool.
Read/Post Comments (2)
Previous Entry :: Next Entry

Back to Top