Thoughts and Musings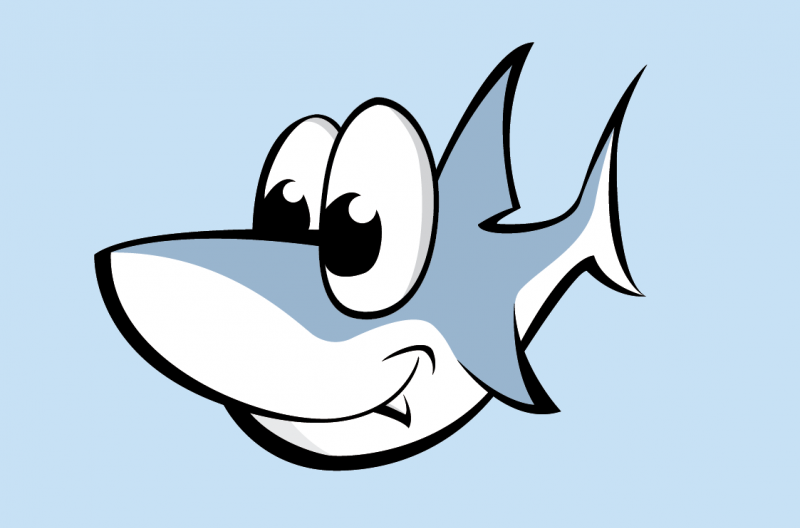 3080353 Curiosities served
2007-06-02 10:39 PM
Saturday Five
Previous Entry :: Next Entry

Read/Post Comments (2)
1. You're holding a dinner party and can invite three famous people from the past or present; who would they be? William Shakespeare, Alfred Hitchcock, and Hilary Clinton.

2. You have the opportunity to question someone about something you've always wanted to know and receive a truthful answer; what would your question be? I'd ask my Dad how long he's been with Cheryl, if he cheated on my Mom when they were still together, why he lied about so many things regarding that situation, when and where he married Cheryl, and why I wasn't invited to his wedding.

3. If you could change one thing in your life, what would it be? I'd say "screw it" to being an attorney and go to med or vet school.

4. If you could save other people's lives by completing an act that would lead to your own death, would you do it? It depends on whose lives I would be saving. I would do it for Rob, Gabriel, or my Mom. I don't think I'd do it for anyone else though.

5. Would you commit murder if you knew that you could get away with it? Probably not.

Read/Post Comments (2)
Previous Entry :: Next Entry

Back to Top