Thoughts and Musings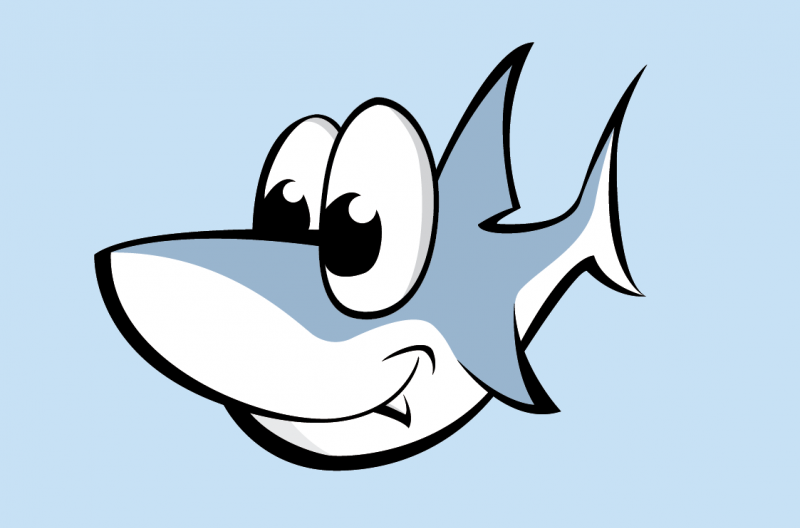 3080373 Curiosities served
2007-06-12 11:27 PM
Alphabet Jen
Previous Entry :: Next Entry

Read/Post Comments (1)
[A] - AVAILABLE? Nope, I'm married.


[B] - BIRTHDAY? October 26


[C] - CRUSH? My hubby Rob.


[D] - DRINK YOU LAST HAD? I'm currently drinking water.


[E] - EASIEST PERSON TO TALK TO? My Mom and Rob.


[F] - FAVORITE COLOR? Purple.


[G] - GUMMY BEARS OR GUMMY WORMS? Gummy bears.


[H] - HOMETOWN? Chicago, Illinois.


[I] - ILL? Fairly bad headache with some nausea.


[J] - JUGGLE? No skill at all.


[K] - KILLED SOMEONE? *blink* Um... no. And this is now, I believe, the weirdest question I've been asked in a quiz.


[L] - LONGEST CAR RIDE? Probably one of the days when my Mom, Kat, and I did a cross country trip to and from college. We did both from Chicago to Los Angeles and from Los Angeles to Chicago.


[M] - MILKSHAKE FLAVOR? Peppermint.


[N] - NUMBER OF SIBLINGS? None.


[O] - ONE WISH? As of this moment, it would be to pass the Wisconsin bar on the first try.


[P] - LAST PERSON TO CALL YOU? Some guy from the bank called yesterday to offer to help me get the most out of my money.


[Q] - QUIET? Is what quiet? I'm more outspoken that quiet most of the time. Around the house is almost never quiet because of a screaming Poopchuck. I'd absolutely love some quiet time. I miss silence.


[R] - REASON TO SMILE? Gabriel.


[S] - SONG YOU LAST HEARD? As far as real songs go, I don't know what it was but I know it was something on the older music section of my iPod. As far as any music goes... the theme to Elmo's World. *sigh*


[T] - TIME YOU WOKE UP? I woke up for the first time today around 7am. I felt like ass and dozed a bit more before getting up and studying.


[U] - UNDER YOUR BED? Nothing is stored under there now. There's probably a lot of cat fur under there though.

[V] - VEGETABLES? I'm a big fan of broccoli.


[W] - WORST HABIT? Not talking on the phone.


[X] - X-RAYS YOU HAD MOST RECENTLY? The late 90's when I fractured my kneecap.


[Y] - YOUR NUMBER OF FRIENDS ON MYSPACE? I don't have a MySpace account, I use JournalScape.


[Z] - ZODIAC SIGN? Scorpio.



Read/Post Comments (1)
Previous Entry :: Next Entry

Back to Top