Thoughts and Musings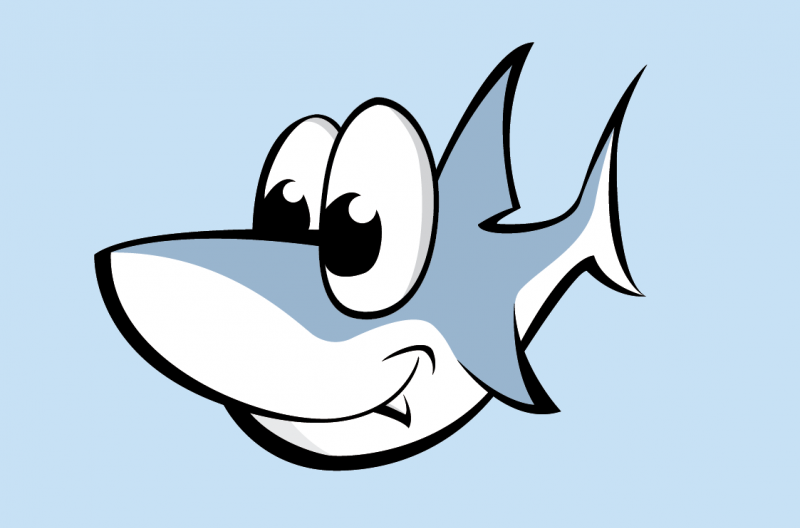 3080446 Curiosities served
2007-08-08 11:09 PM
The Mommy Quiz
Previous Entry :: Next Entry

Read/Post Comments (1)
CONCEPTION!

Did you plan on becoming pregnant? Yes. We decided to try and see what happened. If I ended up getting a job in Los Angeles first, I would have gone in that direction. If I got pregnant first (which I did), then we went with that. We had a broken condom incident prior to trying and when we found out I wasn't pregnant, it actually ended up being a bit of a let down. So, we decided to start trying. Needless to say, I'm really glad we did!


Do you know the exact date of conception? I believe it was tracked to May 31, 2005. I don't know that for sure, but it's what the doc thought.


How long did it take you to realize you were pregnant? I tested on the date my period was due and got a negative. When I still didn't have my period a week later (which was normal for me, I had a very erratic schedule) and I tested it came out with the positive.

What were your first reactions to finding out? Absolute shock, a very good kind of shock.

PART TWO: PREGNANCY!

How much weight did you gain? Around 30 pounds.

What food did you crave the most? Krispy Kreme doughnuts and Round Table pizza. Neither of which I was allowed to eat because of the GD.

Did you find out the sex? Yes. When we did the DNA test through my blood it was a scam. When we got the ultrasounds done, those were accurate and told us we were having a boy.

Did you have a 'feeling' about which gender the baby was? Yes, but the feeling was wrong. I thought I was having a girl.


PART THREE: LABOR!

Did you go into labor before or after your due date? Before, 5 days before actually.

Where were you when (and if) your water broke? I was in our apartment office and had *just* told Gabriel that whenever he was ready, it was fine for him to come on out. He took that statement literally. I stood up to get the laundry (the dryer had just stopped) and my water broke all over the floor. Rob had just left work and was trying to get home in bad Friday night traffic in the rain. It was around 4:30pm. The color of it alerted me that something was wrong because it was dark brown... sure enough there was maconium in there!

How long did your labor last? I went into labor as soon as my water broke (4:30pm on Friday the 17th). Gabriel taken out of me at 9:30am on Saturday the 18th. So, I was in labor for 17 hours.

Who, if anyone, was in the room with you? Other than the medical staff and doctors there was Carmen, my doula and my hubby Rob.

How would you describe your 'Labor Pains'? The worst pain ever. I had back labor so it never even let up between contractions. The pain in my back was so intense I didn't even feel the contractions up front.

Did you get angry and curse at anyone?: No, but apparently when the pain got to horrible levels I went feral at certain points and started growling.

Did you get an epidural or any other pain meds? My doula and doctor were worried about me and the level of pain that the back labor was causing. On their advice, I took the epidural around 7 hours after I started labor and I'm really glad I did. It wore off three times during labor and once during the c-section though.


PART FOUR: DELIVERY!

Did you have a c-section or a vaginal delivery? Emergency c-section. 15 inch hip to hip c-section.

How long did you push for? I didn't. Gabriel was going into distress and I was going into shock, hence the emergency c-section. Turns out it's good I didn't get to push because, just like my Mom, my hips won't open at all and a baby can't fit through.

Did you get to hold the baby right after delivery? Kind of. They sewed me shut and bathed him first. I got to hold him when I was being wheeled out of the OR and into recovery.

Did you have any complications? Yes. I now have adhesions that hurt like hell when I move certain ways, bend over, or lift anything heavy. When I get hot and sweaty my ginormous scar hurts. I also have a problem with my spine from the epidural that occasionally sends horrible shooting pains up it.


PART FIVE: BABY INFO!

What's your baby's birthdate? February 18, 2006.

What did you name your baby? Gabriel

What time was he/she born?: 9:30am.

How much did he/she weigh? 7 pounds, 12 ounces.

How long was he/she? 19 1/2 inches long.

ARE YOU PLANNING ON HAVING ANYMORE!?!? At this point, I have no idea. Rob and I are planning on discussing that when Gabriel is around 3 or so. We definitely don't want two in diapers or two in college.

Any Future Names? If we would have another boy the name would be Asher. If we would have a girl we like Kaylea, Annabelle, and Lily.


Read/Post Comments (1)
Previous Entry :: Next Entry

Back to Top