Thoughts and Musings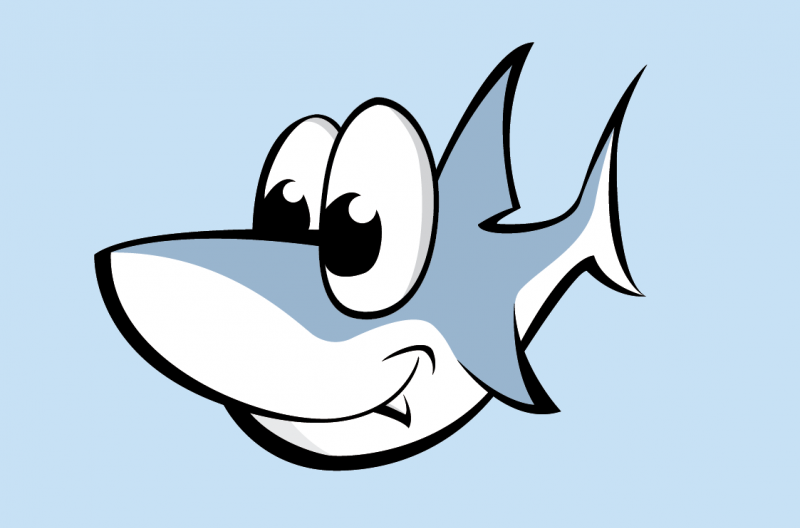 3080520 Curiosities served
2007-10-13 9:09 PM
56 Questions From Netta
Previous Entry :: Next Entry

Read/Post Comments (0)
1. Introduce yourself: Hi, I like cheese. Do you like cheese?

2. It's Thursday at noon, where are you usually? Playing with Gabriel and watching some shows with him.

3. Who are the last four people to send you a text message? I almost never use text messaging and when I do 99% of the time it's to and from Rob.

4. What brand of shampoo is in your shower right now? Sun Silk.

6. What are you listening to right now? Elmo's World: The Wild Wild West.

7. Do you watch MTV anymore? On occasion when I can't sleep at night.

10. You need a new pair of jeans, what store do you go first? Avenue.

11. How do you feel about your hair? I love it, but I wish I could get it to look like it does when I walk out of the salon when I try and style it.

12. What time do you wake up for school? I'm not in school anymore.

13. What movie is in your DVD player? Elmo's World: The Wild Wild West.

14. Last two numbers in your phone number? 76

15. Who's in your house? Myself, Rob, Gabriel, my Mom, and the cat Sydney.

16. What side of the bed do you sleep on? Left.

17. Do you like roller coasters? Yes, but I can't go on them anymore because of my heart condition.

18. What magazine(s) do you buy regularly or subscribe to? None, but on occasion I'll pick up a Cosmo or Glamour if I have the time.

21. What do you think about gay marriage? I see absolutely no reason why gay people shouldn't be allowed to marry.

22. What do your pants look like? Grey with a flower design around the ankle area.

24. Do you own an iPod? Yuppers.

26. What's your favorite number? 4.

28. What are your plans for Saturday? Today is Saturday. I got my hair done and spent some time visiting with my Nana.

29. What is the dumbest thing you have ever done with your cellphone? Let Gabriel play with it.

32. Are you paranoid? Not usually.

33. What was the last thing you were invited to? The swearing in ceremony at the Wisconsin Supreme Court and the reception that comes after it.

34. What item should never be shared? A toothbrush.

35. What do you usually order at Taco Bell? A few tacos or a chicken quesadilla

36. Have you ever sat all the way through Gone With The Wind? No.

37. When was the last time you were up all night? Back when I was studying for the California bar in 2003. Though I came close during my studying for the Wisconsin bar last summer.

38. Does drinking alcohol make you act more like your true self? Only if my true self involves vomiting into other people's purses. In other words, no.

39. Where is your favorite place? Being in bed with Rob and Gabriel snuggled up in-between us. I also love being at my Mom's place.

40. Do you ever think about the price of gasoline? Whenever I fill up or pass a gas station, yes.

41. Do you sleep with a fan on? If it's hot we'll have the ceiling fan on.

42. What is the best thing about winter? Temperatures I can stand. I LOVE the cold weather.

43. How often do you hold back from saying what you are thinking? Depends on the situation.

44. How many states have you been to where all you saw was the airport? None.

45. Are you currently planning a trip? We'll be heading to my Mom's place for my birthday and/or Halloween. We'll also be heading to New York for Thanksgiving.

46. How many plants are in your home? None, either the cat or the Poopchuck would eat them.

48. Have you ever googled your name and found somebody? No one has my exact name (with the hyphen) but there are a decent amount of people out there with my pre-marriage name. So, kind of.

49. Whose number one in your top 8? My top 8 what? If this means top 8 people I like then probably Gabriel.

50. What is your favorite possession? My car (when it's working).

51. What makes you feel like you are young again? Acting immature and just having fun without caring what anyone else thinks.

52. Do you ever type "kik" instead of "lol"? I don't even know what "kik" is and I never type "lol". I don't use chat speak and I despise it.

53. Do you know how to play chess? No, Rob keeps saying he'll teach me one day, but we don't have a chess set. I really wanted the D&D one, but I think they're limited edition and no longer available. *snifflewah*

54. What are you worrying about right now? The swearing in ceremony, my grandmother's funeral, pulling myself together, finding a job, etc.

55. Are you picky? About most things, yes, very much so.

56. Have you ever had a 1-night-stand? No, and I never would.

Read/Post Comments (0)
Previous Entry :: Next Entry

Back to Top