Thoughts and Musings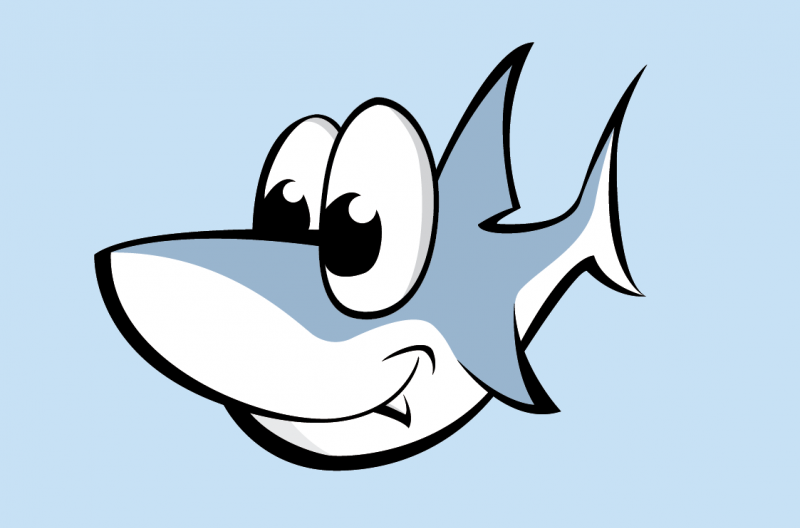 3080522 Curiosities served
2007-10-17 2:33 PM
Obituary For Eleanor
Previous Entry :: Next Entry

Mood:
Sad
Read/Post Comments (2)
I was doing a search online and checked the local newspaper (The Milwaukee Journal Sentinel) to see if anything was in there. I thought it was most likely to be in our local paper since the memorial service will be up here. I'm posting what I found. Mostly for me to have on here permanently, but also if any of you want to read it as well.

--------------------

Bollinger, Eleanor L. "Mrs. B." (Nee Brunig) Age 96, October 11, 2007. Preceded in death by her husband Harold and daughter Georgia Donna. Loving mother of Marilyn (the late John) McNeill and Barry (Cheryl) Bollinger. Grandmother of Hal (Sharon) McNeill, Stephen (Teri) McNeill, Amy (Steven) Novak and Jennifer (Robert) Rossel. Great grandmother of Michael, Megan, Nathan, Timothy, James, Evan and Gabriel. Great-great-grandmother of Melanie. Memorial gathering at the Funeral Home on Thursday, October 18, from 4-5:30 PM. Service 5:30 PM. HARTSON FUNERAL HOME 11111 W. Janesville Rd.

Read/Post Comments (2)
Previous Entry :: Next Entry

Back to Top