Thoughts and Musings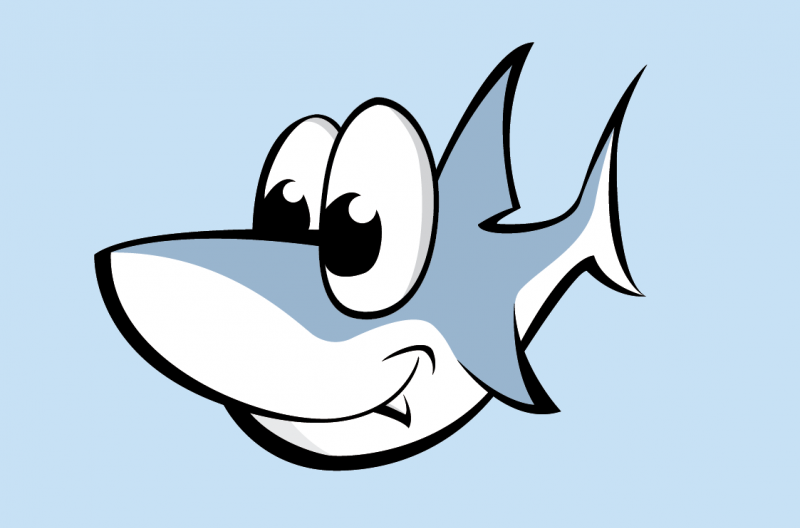 3080530 Curiosities served
2007-10-22 11:59 PM
29 Questions About Home
Previous Entry :: Next Entry

Read/Post Comments (1)
01) When you walk in your front door, which room do you enter? No room in particular. Just a tiny little entry way with stairs that lead up into the apartment.

02) Do you have a dishwasher? Yes.

03) Is your living room carpeted or does it have hardwood floors? Carpeted.

04) Do you keep your kitchen knives on the counter or in a drawer? In a drawer... on the counter would be asking for problems.

05) House, apartment, duplex or trailer? Apartment.

06) How many bedrooms is it? Two bedrooms and a loft upstairs.

07) Gas stove or electric? Electric.

08) Do you have a yard? No.

09) What size TV is in the living room? 27 inches.

10) Are your plates in the same cupboard as your cups? Yes.

11) Is there a coffee maker sitting on your kitchen counter? No.

12) What room is your computer in? The loft.

13) Are there pictures hanging in your living room? No.

14) Are there any themes found in your home? The walls in Gabriel's bedroom are covered in the Backyardigans.

15) What kind of laundry detergent do you use? Tide Simple Pleasures.

16) Do you use dryer sheets? No, I use liquid fabric softner.

17) Do you have any curtains in your home? Nope, just horizontal blinds on the windows and vertical blinds on the balcony door.

18) What color is your refrigerator? White.

19) Is your house clean? Some parts are and some parts aren't. It's hard to have the time or energy to clean everything with a 20 month old running around all the time.

20) What room is the most neglected? Right now, the front entry area. A lot of the times, it's the bathroom though.

21) Are the dishes in your sink/dishwasher clean or dirty? The dishes were just done so there aren't any in the dishwasher at the moment and we usually don't put them in the sink.

22) How long have you lived in your home? Almost 10 months now.

23) Where did you live before? An apartment in Studio City, California.

24) Do you have one of those fluffy toilet lid covers on your toilet?? No.

25) Do you have a scale anywhere in your home? There's one in each bathroom.

26) How many mirrors are in your house? Three. One in the master bathroom, one in the guest bathroom, and the closet in Gabriel's room is mirrored.

27) Does anyone live with you in your home? My husband Rob, my son Gabriel, and my cat Sydney.

28) Do you have a garage? Yes, we have a two car garage that enters directly into our apartment.

29) Are you planning on moving anytime soon? No, but when we do hopefully it will be into a house.


Read/Post Comments (1)
Previous Entry :: Next Entry

Back to Top