Thoughts and Musings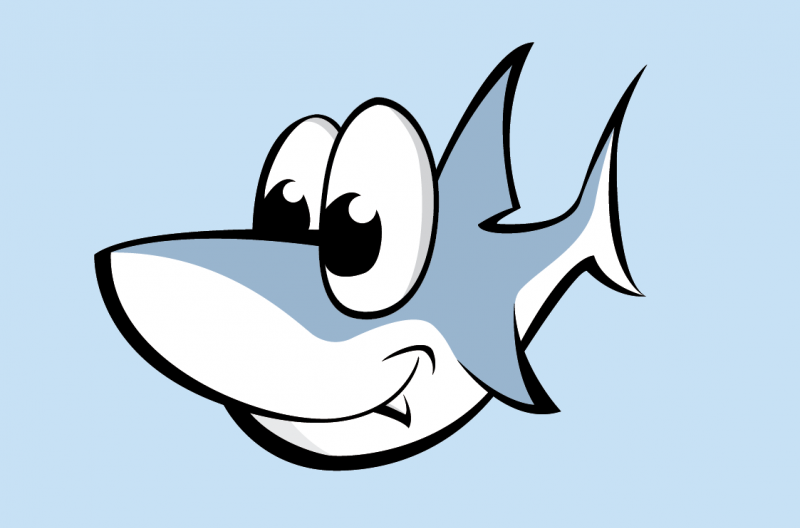 3080561 Curiosities served
2007-11-18 11:24 PM
18 Random Questions
Previous Entry :: Next Entry

Read/Post Comments (0)
1. Where is your favorite place you have been so far? Solvang, California.

2. Which best describes your house, immaculate, cluttered or in need of serious cleaning? As of right now, it's in need of a serious cleaning.

3. Who do think the sexiest male celebrity is? Tony Todd.

4. Who has the next birthday in your family? Of those blood related to me, it would be my Mom in January. Of all of my family it would be John in December.

5. Who is your favorite person in the whole world? It's a three way tie between my son Gabriel, my Mom, and my husband Rob.

6. Who is your favorite relative? See question number five.

7. And on your husbands side? That's a loaded question. I like them all and I'm not picking favorites.

8. Why do birds sing? It's how they speak.

9. What do you sleep in? Currently it's a red long sleeve shirt with candy canes on it and panties.

10. What size bed do you have? King.

11. What did you do this weekend? On Saturday we visited my Nana. Today we kept it low key and watched Svengoolie.

12. Rock or country? Rock.

13. Pink or Red? Both.

14. Have you started Christmas shopping yet? I've gotten a few Pluffies for Gabriel so far (a lion and a Christmas dog), but other than that, no.

15. Who has the most memorable journal/blog? Probably either Netter or Lisa.

16. Do you like reality tv? Some of it, yes.

17. When you are ALL alone, what is the first thing you do? Not that this ever happens, but I'd probably bask in the silence for a little bit.

18. What were the birth weights of your children? Gabriel weighed in at 7 pounds, 12 ounces.

Read/Post Comments (0)
Previous Entry :: Next Entry

Back to Top