Thoughts and Musings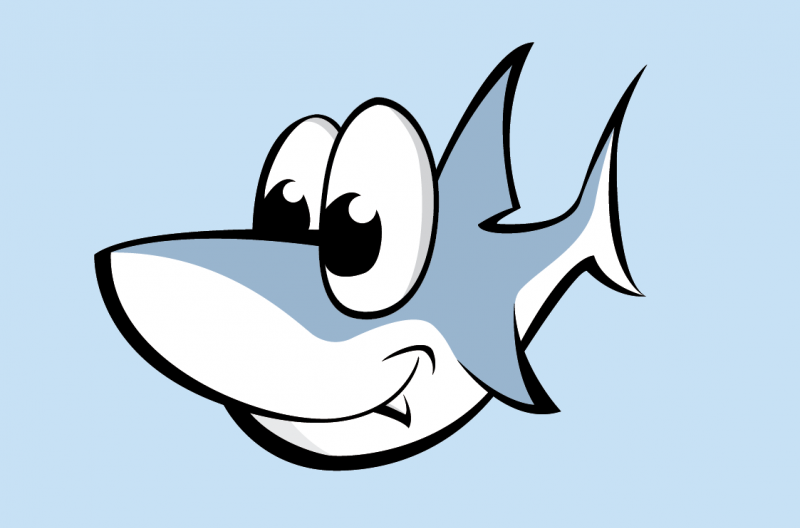 3080588 Curiosities served
2007-12-10 11:51 PM
First Lines Of Every Month
Previous Entry :: Next Entry

Read/Post Comments (1)
January: I don't have much time, but I want to at least post something.

February: We went back over to the DMV today.

March: We are not going outside today.

April: I'm done with the ear antibiotics and my ear is back to normal.

May: As usual, I changed the picture on the front of my journal along with the color scheme.

June: Our washing machine and dryer are still broken.

July: I don't suppose anyone out there has a good Federal Income Tax outline that I could reduce to my little notecard form in the mere two days I'll have to study for it?

August: It's August already?

September: Today my Mom headed over to see my Nana around noonish.

October: Today I was completely wiped.

November: A note to Lisa, my Mom, and any other reader who is not a Bush fan.

December: Our original plans for today were to take Gabriel to see Santa in downtown Galena.

Read/Post Comments (1)
Previous Entry :: Next Entry

Back to Top