Thoughts and Musings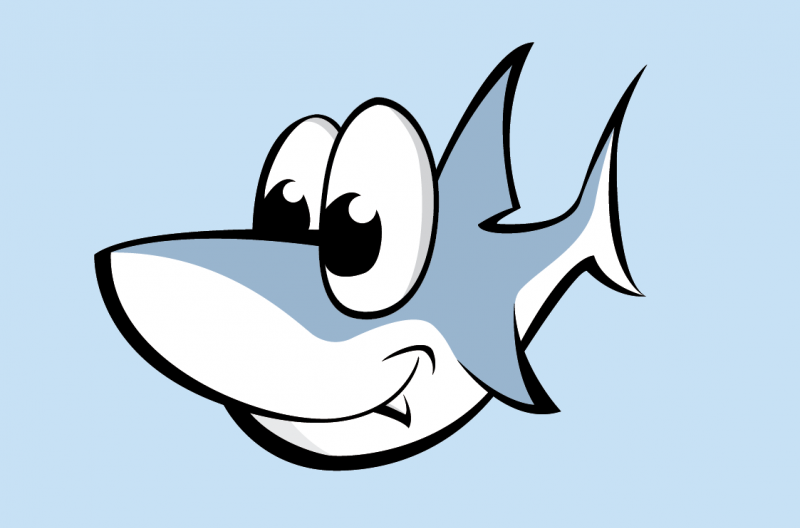 3080595 Curiosities served
2007-12-14 11:51 PM
Totally 80's
Previous Entry :: Next Entry

Read/Post Comments (4)
1.How old were you in 1980? For most of the year, I was 5 (my birthday is in October). From late October on I was 6.

2. How old were you in 1989? For most of the year I was 14, from October on I was 15.

3. Were you a Toys R' Us kid? I don't know, I don't think so. Other than a kitchy jingle what exactly is a Toys R Us kid?

4. Did you watch Transformers? Sometimes, but not on any regular basis.

5. Did you see E.T. on the big screen? Yes.

6. Did you own a Lite Bright? Yes! Ooooh, those were so neat!

7. Who is your Favorite Golden Girl? Betty White.

8. When someone says " Who you gonna call?"? Ghostbusters!

9.What was your favorite toy? Gregor the Bloodsucking Bat!

10. Did you have a Pogo Ball? Yup, and I managed to not injure myself on it as well.

11. Did you listen to New Kids on the Block? Not willingly.

12. What New Kid did you have a crush on? None.

13. Did you play M.A.S.H? I know that was a TV show, but how exactly do you play M.A.S.H.? I guess because I have no idea, then my answer would be no.

14. Did you watch The Care Bears? Yes, and I loved it.

15. Did you have Jelly bracelets? Of course.

16. Did you have a charm necklace and/or bracelet? No.

17. Did you own a glo-worm? No, but Gabriel does.

18. Did you ever own a slap bracelet? I don't think that I did.

19. The Breakfast Club or Sixteen Candles? The Breakfast Club.

20. Did you have a crazy hair style? Not really, though I did occasionally do that ponytail on the side of my head thing.

21. What was your first bike? I have no idea.

22. Name one thing you still own from your childhood? The white teddy bear with a mucic box inside of it that I got as a baby.

23. Did you have a Cabbage Patch Kid? Yes, more than one I think.

24. Did you dress like Madonna? Not on purpose, but some of the styles were similar.

25. Rainbow Brite or Strawberry Shortcake? Strawberry Shortcake.

26. Did you watch Miami Vice? Yes.

27. Did you own a pair of Jelly Shoes? Yes, and I probably still would if they were around today.

28. Did you own a Trapper Keeper? Yes.

29. Atari or Nintendo? Nintendo.

30. Did you play Pac-Man? Yes.

31. Which was better JEM or Barbie and the Rockers? JEM.

32. He-Man or She-Ra? He-Man.

33. What movie scared you the most? Not any that I can think of. Movies don't tend to scare me.

34. Did you try to dance like Michael Jackson? Of course.

Read/Post Comments (4)
Previous Entry :: Next Entry

Back to Top