Thoughts and Musings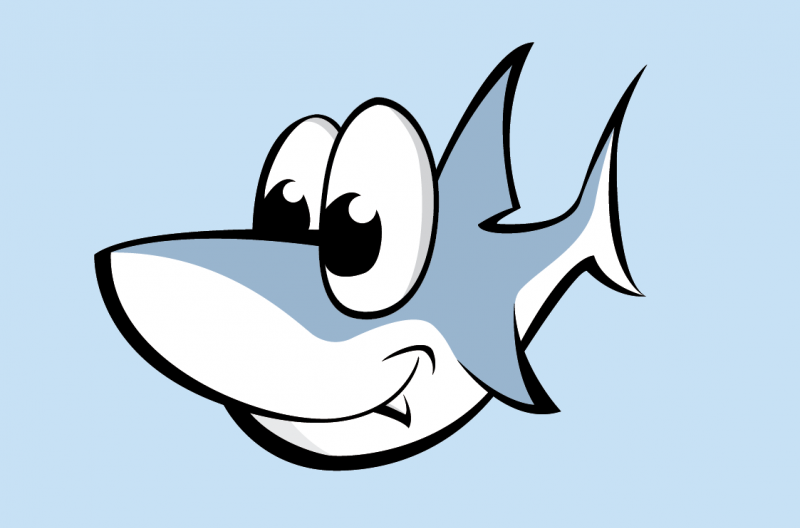 3080616 Curiosities served
2007-12-29 11:27 PM
The "Bored" Survey... From Netter
Previous Entry :: Next Entry

Read/Post Comments (1)
1. Is someone in love with you? I think I can safely say yes.

2. Do you know anyone named Chris? Yes, more than one.

3. What color is your couch? Light brownish.

4. Has anyone ever mistaken you for a family member? Nope.

5. Have you ever tried Propel Water? Yes, in fact I used to drink it all the time. I don't think I've seen it at the grocery store for awhile now though.

6. What color are the walls of your bedroom? White.

7. What are you wearing? Grey lounge pants, a pink tank top, and my ballet slippers.

8. Are you named after a grandparent? No.

9. Who do you currently like? All of my friends and family.

10. Say you were given a drug test right now. Would you pass or fail? I'd pass. I don't take illegal drugs.

11. Are you taller than 5'6''? Heh. No. I wish.

12. Do you know anyone in jail/prison? Nope.

13. Ever seen a dead body? Yes.

14. Do you like the color green? Most of the time yes, though there are some nasty shades of it.

15. What is your dad's best friends name? I have no idea.

16. Do you drink? On very rare occasion.

17. Who was the last person to hug you? Gabriel.

18. Ever drove into the ghetto to buy drugs? No.

19. What's your number? Sorry, I'm not putting my phone number on here.

20. Was today a good day? Pretty much, yeah.

21. What's on your mind? My tummy troubles and the fact that Rob will be starting his new job on Wednesday.

22. What did you do for lunch yesterday? A few saltine crackers with some butter on them.

23. What's the first thing you would do if you weighed five million pounds? Somehow, I think I (or anyone else for that matter) would be dead before hitting that weight.

24. How many hours did you sleep last night? Around 7.

25. What did you do today? Got up, took a shower, got ready, got the Poopchuck dressed and ready, headed out, went to the Post Office, went to the drug store, got some lunch, went to Ulta, went to Babies R Us, came back home, called my Mom, headed back out, grabbed nuggets for Gabriel, grabbed dinner at Pedro's, came back home, ate dinner, watched To Die For, watched To Die For 2, got the Poopchuck ready for his bath, helped with the bath, came upstairs, logged on.

26. Who's the last person that you felt was stalking you? I don't want to put his name up here because I don't want him finding me if he Googles his name, but it was a guy (Berek and Rob know this one well) with the initials RS.

27. Have you ever been on your school's track team? No.

28. What jewelry are you wearing? Nothing at the moment.

29. What's your middle name? Lea.

30. If all of your friends were going on a road trip, would you? Depends on the circumstances.

31. Whats your favorite drink? Milk, either 2% or 1%.

32. Do you swear at your parents? Yes.

33. Is your mom right beside you? No, she's out at her place.

34. Have you cried today? Thankfully, no.

35. Do you think someone is thinking about you right now? I have no idea.

36. Do you untie your shoes every time you take them off? I don't usually wear shoes with laces.

37. What is the color of your bedsheets? Camel.

38. Have you climbed out of a window? No.

39. What are you looking forward to in the next few months? Spending time with my Mom and seeing if she's able to move out here.

40. Are you single? No, I'm married.

41. Where do you spend most of your money? Rent.

42. What was the last thing you did? Looked at the Lands End site for some new hooded towels for Gabriel.

43. Do you have a tattoo? I have nine of them.

44. Do you still watch cartoons on Saturday mornings? No, I sleep on Saturday mornings.

45. Is there a big secret you've never told any of your friends? If there was something I didn't feel comfortable telling my friends, why in the world would I make it public on here???

46. Have you ever told someone you loved them but didn't mean it? No.

47. Have you ever changed your clothes while in a vehicle? No.

48. What are you doing in 2008? Staying at home with Gabriel while Rob starts his new job and looking for a job for myself.

49.What is your favorite song? Mad World by Gary Jules and This Night by Black Lab.

50. What were you doing at 2am last night? Watching a Futurama marathon on Adult Swim.

Read/Post Comments (1)
Previous Entry :: Next Entry

Back to Top