Thoughts and Musings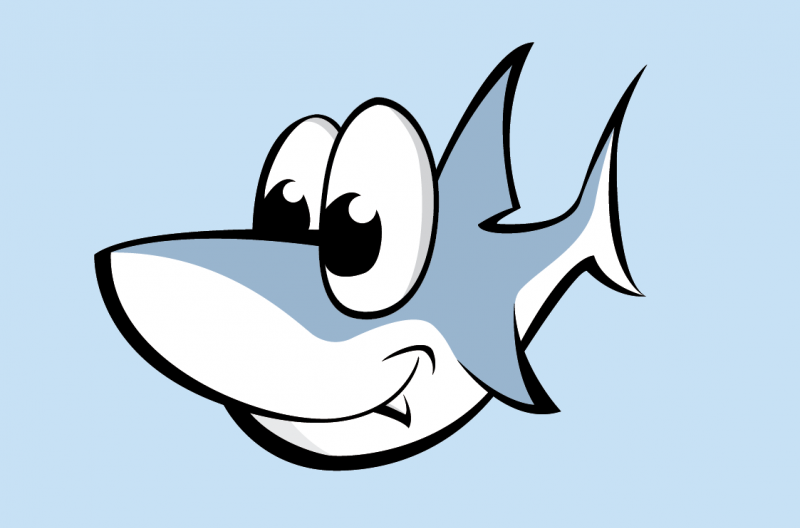 3080618 Curiosities served
2007-12-30 11:35 PM
2008
Previous Entry :: Next Entry

Read/Post Comments (0)
1. Will you be looking for a new job? Yes, I'd like to get an attorney position as soon as possible (or I should say as soon as day care has a spot for Gabriel).

2. Will you be looking for a new relationship? Nope, still married.

3. New house? Not this year. We plan to stay in this apartment for at least another year.

4. What will you do differently in 2008? While I'm job hunting I'll be the primary caretaker of Gabriel since Rob is starting a new job on Wednesday.

5. New Year's resolution? I don't make New Year's resolutions.

6. What will you not be doing in 08? I don't know, I haven't really made any specific "don't do such and such in 2008" plans.

7. Any trips planned? Heading out to see my Mom whenever we can, hopefully seeing my Dad and Cheryl a few times, unsure of plans regarding B&P's wedding (due to finances and other problems), and unsure of plan's regarding J's wedding (due to finances and other problems it might be just Rob heading to J's wedding).

8. Wedding plans? I'm already married.

9. Major things on your calendar? Rob's first day of work and Gabriel's second birthday.

10. What can't you wait for? I want a job dammit!!!

11. What would you like to see happen differently? J-O-B.

12. What about yourself will you be changing? Ideally, I'd like to lose weight, but being realistic I don't think that's going to happen.

13. What happened in 2007 that you didn't think would ever happen? Since Rob was working from home and I was studying for the bar I got to spend the year spending a lot of time with both Rob and Gabriel. It was amazing to have that time and that freedom.

14. Will you be nicer to the people you care about? I always try to be nice to the people I care about.

15. Will you dress differently this year then you did in 2007? Only for work purposes.

16. Will you start or quit drinking? Nope, I like being a very occasional drinker.

17. Will you better your relationship with your family? I'd like to have a closer relationship with my Dad, but that's difficult to do when it's hard to get together with him or even get ahold of him.

18. Will you do charity work? Only if I'm required to do pro bono work.

19. Will you go to bars? Doubtful.

20. Will you be nice to people you don't know? I generally try to stay away from people I don't know, I'm very uncomfortable in social situations around strangers. But I'm not going to be a bitch, when I do interact with a stranger I do try to be nice.

21. Do you expect 2008 to be a good year for you? I hope so.

22. How much did you change from this time last year till now? A decent amount. I think living out here has changed me somewhat, but for the better.

23. Do you plan on having a child? I already do and no more and planned at the moment.

24. Will you still be friends with the same people you are friends with now? I hope so, I love all of my friends and don't want to lose any of them.

25. Major lifestyle changes? Getting a job (please???) and Gabriel going to day care when Rob and I are both working.

26. Will you be moving? No, didn't I answer this one before?

27. What will you make sure doesn't happen in 2008 that happened in 2007? If I had any say in the matter, I wouldn't want to lose any more people that I love in the upcoming year.

28. What are your New Year's Eve plans? Staying in with Gabriel, cooking our first crock pot dinner, gaming, and watching the marathon of To Catch A Predator.

29. Will you have someone to kiss at midnight? Yes, Rob.

30. One wish for 2008? To find a job that I like, pays well, and still gives me time to spend with my family.

Read/Post Comments (0)
Previous Entry :: Next Entry

Back to Top