Thoughts and Musings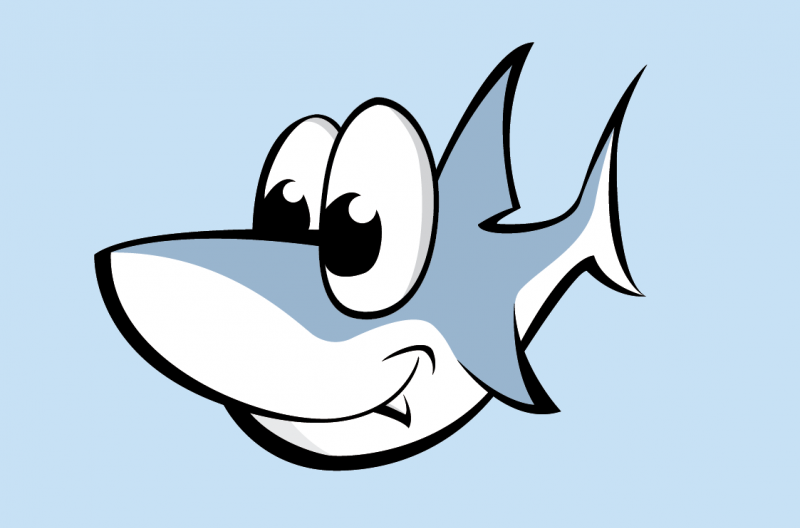 3081428 Curiosities served
2012-04-03 3:07 PM
Night in the Emergency Room
Previous Entry :: Next Entry

Mood:
Tired
Read/Post Comments (4)
For the past few days or so, Gabriel has been having some diarrhea. Nothing worrisome to warrant a visit to his doctor, but on and off diarrhea. We was eating and drinking just fine, so we made sure to keep an eye on things.

Last night around 8pm, he went from his usual bouncy self to being extremely lethargic. He nearly passed out and it was super hard to wake him up and when he did wake up, his breath came in gasps. He was also super warm to the touch and when we took his temperature it was 103.6. We put in a call to his doctor and she said that we needed to take him to the ER. With what was going on, that's what I wanted to do anyway.

We gave him a dose of Tylenol for the fever and headed out to the ER. We got there around 9:15. Getting through Triage wasn't too bad, we only waited about ten minutes for that and it seems that Kohl's had donated a bunch of stuffed animals for kids that needed the ER and he was given a stuffed lion which he's named Brian. We then waited to be called back to a room. And waited. And waited. And waited some more.

About four hours later (a bit after 1am) we were called back. Gabriel's fever had broken in this time (there was a time around 11pm when he started to sweat profusely), but he was still sick. They gave him some apple juice (his blood work was normal, but his urine came back as mildly dehydrated). About fifteen minutes after drinking the juice he had another bout of diarrhea and threw up all over Rob on the way to the bathroom. It was IV time.

Gabriel behaved amazingly well for the IV. They said he was leaps and bounds better than other kids. He did cry a little and say that he hurt and didn't want to be hurt, but he let them do it and he let it stay in. We just had to make sure he kept his arm attached to the board and didn't try and move it. He was on IV fluids for a few hours and also given some anti nausea medication.

Once the IV was done, they tried some apple juice again. He only drank about half a dixie cup and then told us he was "all done with juice, all done with doctors, I just want to go home". Since he at least held that down, they gave him some antibiotics orally (later today we need to pick up the prescription for them from our drug store) and he held those down as well.

The doctor gave us the choice of keeping him there overnight and monitoring him or letting him go home. Gabriel was adamant that he wanted to go home, and so we did. We ended up getting home around 5am.

I then kept an eye on Gabriel while Rob showered off the vomit and we all passed out.

Today, Gabriel is home from school and seems to be doing much better. No more fever and so far no more vomiting or diarrhea. We've just been giving him water and things like cereal and dry toast. I don't know about him going to school tomorrow, we'll see how he does today.
Read/Post Comments (4)
Previous Entry :: Next Entry

Back to Top