Thoughts and Musings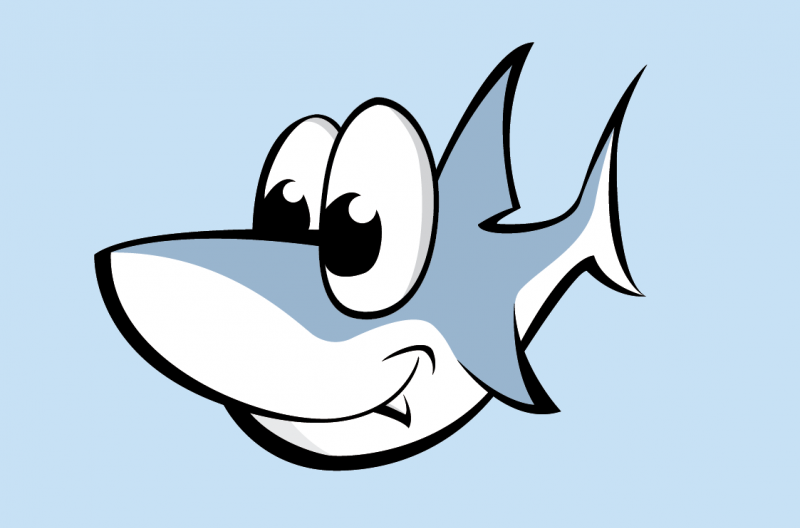 3081429 Curiosities served
2012-04-06 9:34 PM
My Turn
Previous Entry :: Next Entry

Mood:
Sick
Read/Post Comments (0)
Well, at least I didn't end up in the emergency room, but I did end up with what Gabriel had and so far, last night was my really bad night.

My fever never got to be as high as his was, but for some reason when I have a fever my body reacts by getting cold. So, I spent all of last night either freezing cold covered by a lot of blankets which did no good or running to the bathroom and shivering so bad my teeth actually chattered. I don't know why, but this bug seems to be the worst at night - it's been that way for both Gabriel and I. Hopefully, tonight will be a better night.

On the bright side, Gabriel is doing a lot better. He hasn't had a fever for days and his bathroom habits are getting back to normal. So whatever the heck is going on is passing for him and hopefully will be out of my system soon as well. The sooner the better because tomorrow the in-laws are coming to town (mother in law, father in law, and my two sisters in law).

As usual, Rob is untouched by this bug.

Read/Post Comments (0)
Previous Entry :: Next Entry

Back to Top