Thoughts and Musings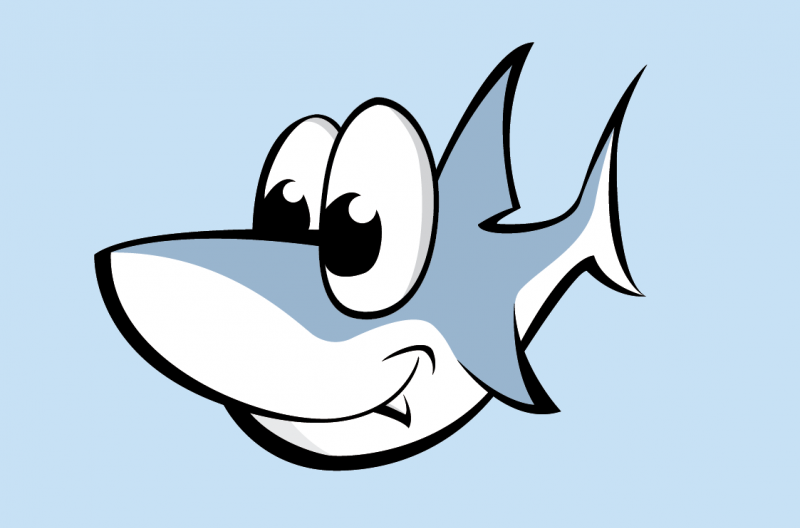 3081467 Curiosities served
2012-10-15 10:19 AM
Last Week, In Review
Previous Entry :: Next Entry

Mood:
Content
Read/Post Comments (1)
Mom came out last Monday to give one more look at the condo on Pewaukee Lake that she has an interest in. She loves it and put a bid in on it. Of course, when she sells her house she gets screwed beyond belief by the buyers, but when she goes to buy one someone else wants it as well and there's a bidding war. Luckily, she offered the full price they wanted and got it. So, it's official, sometime in November she'll be moving to our neck of the woods. Yay!

Also awesome, I get to visit her current house one last time (and take plenty of pictures) before she moves.

The realtor she used out here is amazing, and if Rob and I can ever afford to move from this apartment and into a condo or house of our own, we'll be using him as our realtor.

Wednesday night we all went to the Melting Pot. It's now not only my favorite restaurant, but also Gabriel's. Kid's got good taste.

Last weekend we all went to the "soup party" (as Gabriel calls it). It's Milwaukee's Empty Bowls. It's a charity fundraiser where you purchase a bowl made by a local artist (I got a wooden one!) and then head and sample soups from local area restaurants. We got there earlier this time because of last year's line and the line was just as bad. It was insanely crowded. About an hour in line. About a half hour to get a table. Then, the soup lines were nearly impossible to get to and were super long. Rob and Gabriel had some vegetable soup and clam chowder and Mom and I decided to just wait until later for lunch because of how crowded it was. All the money donated goes to local food pantries and places that feed the hungry and homeless.

After that we stopped at Spirit Halloween upon Gabriel's insistence. My blood sugar crashed so badly that I nearly passed out in the car. Luckily, a hot chocolate from McDonald's took care of that (and some solid food as well). We also stopped at our local Halloween Express to check on the "gauze reaper" costume he wants for his school party. They were sold out, so we got it online. He wants to be the Grim Reaper for his school party (which once again is on my birthday) and Ben 10 for trick or treating.

Sunday my mom headed home and a migraine and my fibro kicked my butt and kept me in bed for most of the day.

Later today, before picking Gabriel up from school, I'm meeting the guy who is going to do the condo inspection because some forms need to be signed and my mom is back at home.

Read/Post Comments (1)
Previous Entry :: Next Entry

Back to Top