Thoughts and Musings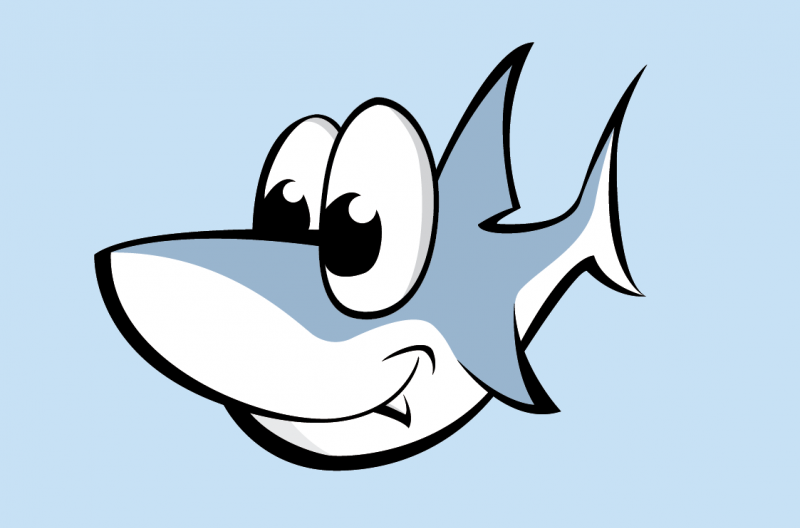 3081466 Curiosities served
2012-10-06 6:36 PM
Gabriel's First Movie
Previous Entry :: Next Entry

Mood:
Happy
Read/Post Comments (0)
We took Gabriel to see his very first movie in a movie theater today. He got a bucket of popcorn and a soda and we saw Hotel Transylvania. He was amazingly well behaved. He sat in his seat like he was supposed to, told us that he needed a potty break during the movie, and only yelled back at the screen a few times. There were ton of other kids there, including a birthday party and the theater was packed, so when he did yell at the characters on the screen, no one really even heard him.

All in all, it wasn't a bad movie. Gabriel loved it (but loves monsters, so that was obvious) and it was enjoyable for an adult as well. I was shocked when I found out that Adam Sandler voiced Dracula and that Steve Buschemi voiced the wolfman. It was a good movie and Gabriel was just about perfect. He now wants to see Frankenweenie, but I don't think that will be next weekend because next weekend we're doing to the Empty Bowls charity fundraiser - what Gabriel calls the Soup Party.

After the movie I needed to stop at Kohls for some new socks. My old socks I can't wear anymore - they have a tight crew top that causes my feet to swell badly. So, I got some with the fold over top. They're a bit tight (said for up to shoe size 9 and I'm a 10), but that was the only size they had and hopefully they'll stretch out. If not, I'll probably need to look into men's socks.

With the amount my iPhone is freezing up on me after the iOS 6 update I would highly recommend against upgrading your iPhone to iOS6. It worked just fine when I bought it a few months ago and now all it does is freeze up. Not cool.

We're spending the rest of the night in watching bad movies on Chiller and Syfy and Rob is out grabbing some chicken for dinner.
Read/Post Comments (0)
Previous Entry :: Next Entry

Back to Top