Thoughts and Musings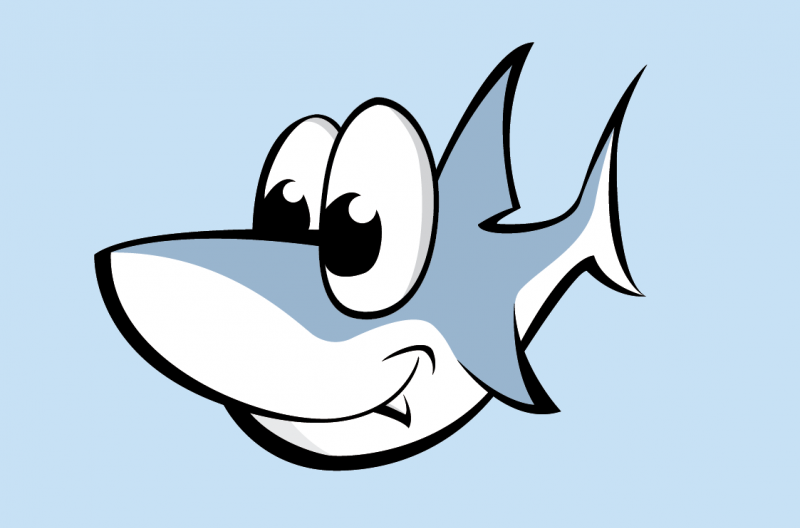 3081465 Curiosities served
2012-10-02 10:38 AM
October Update
Previous Entry :: Next Entry

Mood:
Content
Read/Post Comments (0)
Gabriel's doing very well in the first grade. In September, all but one day was green - and that was blue. So, not bad. I LOVE his teacher and his aides are fantastic as well. He thrives in this school system. I am beyond happy what we moved to this specific location and that he's in this specific school system. I don't think he could do any better.

Mom sold her house... kind of. September 30 was the deadline for the buyers to back out if they didn't like the corner pins or the inspection. Well, I saw the inspection and the things in there are the reason the buyers are getting this house for 199k and not 333k. Anyway, it's now two days after the backout date and the buyers are totally dicking my mom around. They're making weird claims like the foundation is unsafe and crumbling and the whole house will have to be torn down. I saw the inspection. This is not true. They want a contractor to come in and have my mom pay for it. I'm guessing in the end, they just want to pay less or want to try and back out without getting sued. I really do not like these people and can only hope that karma comes back to bite them on their ass.

Not only is all this dicking around frustrating my mom, but she needs to know if the deal will go through or not so that she can put in an offer on a condo out here. This is just one giant mess and it's all because the buyers are assholes.

I had a doctor's appointment yesterday because even though I got my ear pierced nine months ago, it's having problems. Seems you should not get a piercing, even an ear piercing, if you're at all diabetic or even pre-diabetic. I'm getting cysts on the front and back and they are now infected. So, it's an antibiotic run with some cream and we'll see what happens from there.

Rob had the sniffles. I had the plague for a week. Gabriel didn't catch anything.

So yeah, that's what's going on here. I try to post on here when something interesting comes up, but most day to day things are now on my facebook page.

Read/Post Comments (0)
Previous Entry :: Next Entry

Back to Top