Thoughts and Musings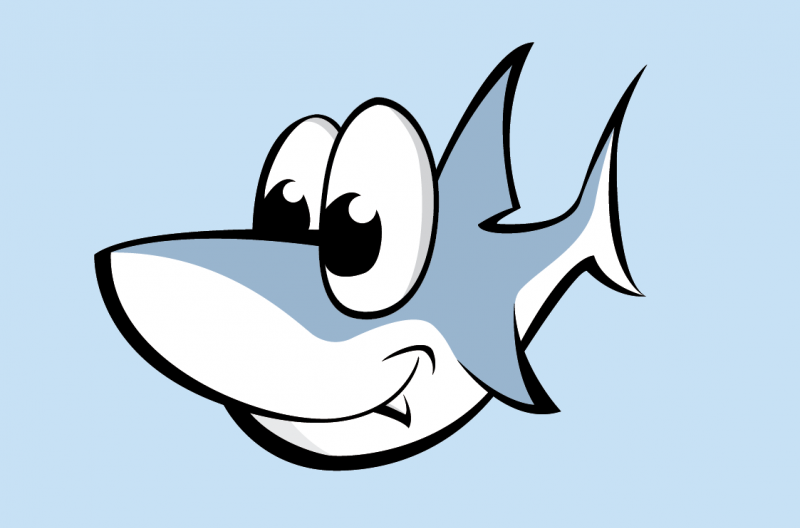 3081464 Curiosities served
2012-09-17 2:06 PM
Condo Hunting For Mom
Previous Entry :: Next Entry

Mood:
Excited
Read/Post Comments (0)
So, it looks like Mom's house has probably sold. Well it has sold, but the buyers can still back out pending the results of the corner pins and the inspection. They have until September 30 to say if anything is unsatisfactory. If they're smart, they'll keep with the sale because even though my Mom is selling the house "as is", they're paying 199k for a house assessed at 333k. So yeah, I think they can use what they're saving for any repairs that might be needed.

Mom came out last Wednesday and on Thursday we looked at the three condos she had narrowed down to. They're all in a condo building that's right on Pewaukee Lake. She had went in thinking she was going to get a certain one, but after I saw them to and after she talked with her realtor and myself for our opinions, she changed her mind. The one she was interested in did have a cool kitchen, but she rarely cooks and it wasn't worth 80k more than the other one - especially when it had a tacky rose red whirlpool porn tub in the bedroom. Yes, you read that right... in the bedroom. It's like being in a tacky Honeymoon Suite at a bad motel.

It was awesome having her out here and we mostly just chilled on Friday and then did stuff with Gabriel and Rob on Saturday. She headed home on Sunday, but once she knows for certain that the buyers won't try and back out, she'll be coming out here again to make an offer on the condo she likes.

Gabriel had a great second week at school - another all green week. For that he got an iced chai from Starbucks and a mini Squishable Honey Bear. If he can get an all green month, we'll let him pick a regular sized Squiishable out.


Read/Post Comments (0)
Previous Entry :: Next Entry

Back to Top