Thoughts and Musings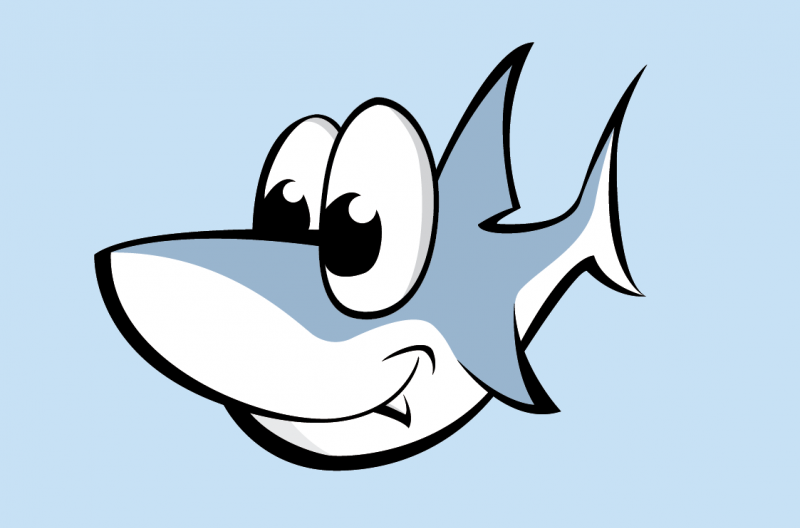 3081463 Curiosities served
2012-09-09 4:57 PM
First Grade: Week One
Previous Entry :: Next Entry

Mood:
Happy
Read/Post Comments (1)
Gabriel managed to get an all "green" week for his first week of school. Yay! Friday was a close call though. He did a few naughty things and had his card turned to blue, then yellow, and then red. When he saw the red, he freaked out and asked what he had to do to get the card back to green at the end of the day so that he could get his treat of going to Halloween Express this weekend. They told him, and he did everything they said and got his card back to green by the end of the day.

So, as a reward for an all "green" week, he got to go to Halloween Express yesterday. We looked around a bit and he picked out a Ben 10 costume. It's not for Halloween (probably wouldn't stand up to trick or treating), it's just for around the house. He LOVES to wear different costumes around the house. I foresee a cosplayer in the future.

Seems that bribery, I'm sorry "performance incentives" work. Whatever works.
Read/Post Comments (1)
Previous Entry :: Next Entry

Back to Top