Thoughts and Musings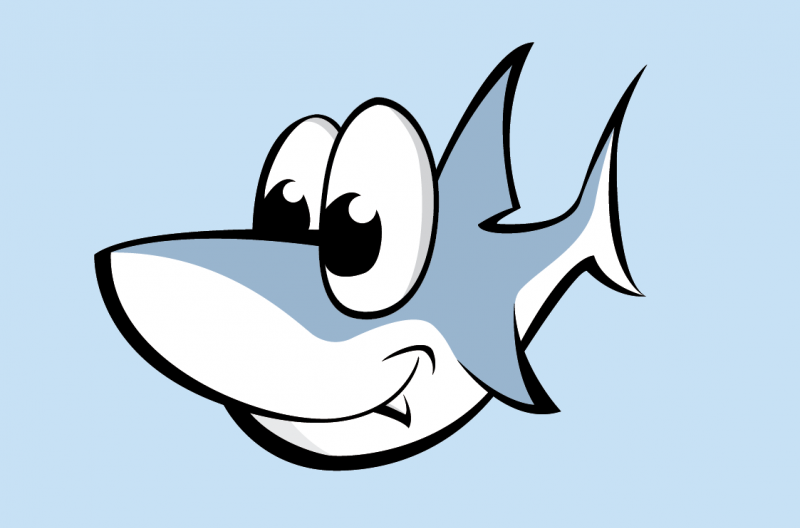 3081469 Curiosities served
2012-11-06 4:47 PM
Why I Now Hate KFC
Previous Entry :: Next Entry

Mood:
Sick
Read/Post Comments (0)
So, I spent my birthday/Halloween out at my Mom's place, and I'll write all about that when I'm feeling better. In the meanwhile, here is why I will never eat at another Kentucky Fried Chicken restaurant again.

Saturday night when we got back from the long drive home from my Mom's place we wanted to just grab something quick for dinner. Fried chicken sounded good and so we did that. Mistake. Big mistake.

That night for dinner we mostly ate the sides because fried chicken is always better cold.

Sunday afternoon I had some left over chicken for lunch. I have never been so sick in my life.

I ended up with a horrible case of food poisoning. I've been out of commission from mid-day Sunday until around now. I'm still sick, but it's getting better and seems to be getting out of my system.

So yeah, sparing the gory details, this is probably the sickest I've ever been. Yes, even worse than than corned beef thing when I was pregnant.

No more KFC. Ever.

Read/Post Comments (0)
Previous Entry :: Next Entry

Back to Top