Thoughts and Musings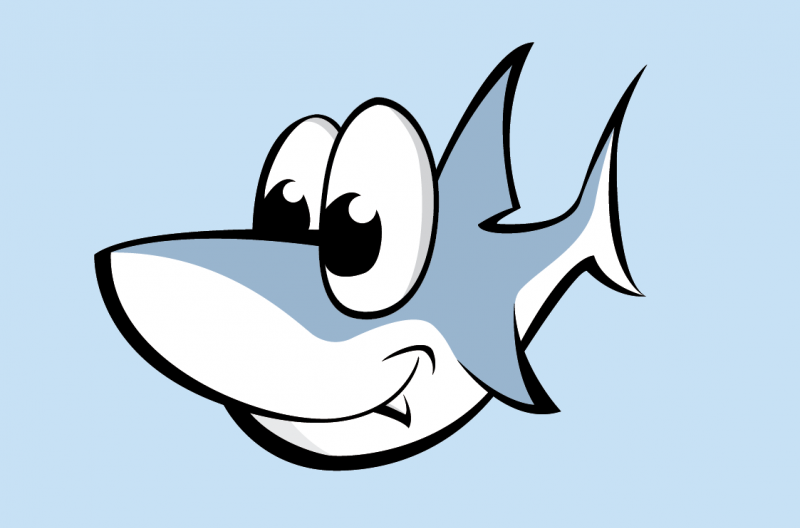 3081513 Curiosities served
2014-02-24 8:06 PM
House
Previous Entry :: Next Entry

Mood:
Excited
Read/Post Comments (1)
I know, I know, it's been months since I've been on here. Well, if you're missing me, just head on over to facebook and hit me up with a friend's request. Most of what's going on in my life is posted over there. But, I'll occasionally update here with major news.

And what I have now is totally major news.

We might have just bought our first house! I say might have because there are a few things pending, but chances are it's a done deal.

We found a house we loved, within our price range, in the area we need to be in. After some back and forth, our offer was accepted. Today I went to one of the real estate offices to put the money down.

The next step will be to have the home inspection, radon inspection, and pest inspection. That should be happening this Thursday.

Yay! Our own house and no more rent! I'm so excited!

Read/Post Comments (1)
Previous Entry :: Next Entry

Back to Top