Thoughts and Musings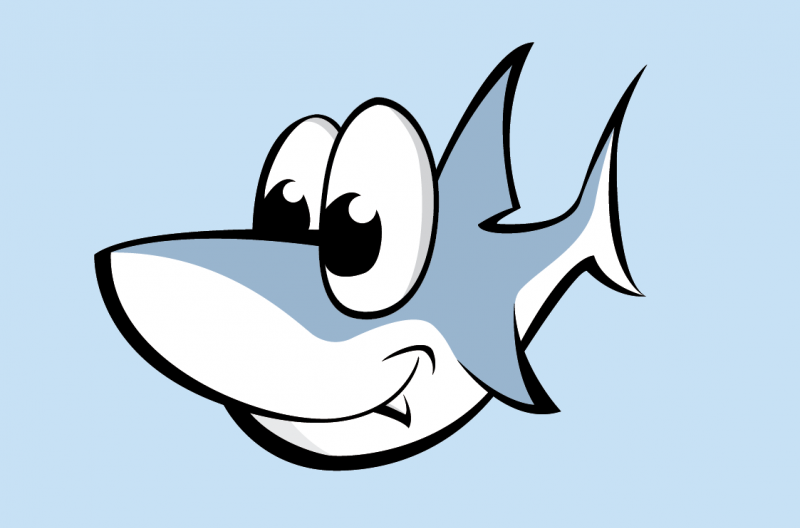 3081514 Curiosities served
2014-06-09 5:46 PM
Everything Changes
Previous Entry :: Next Entry

Read/Post Comments (1)
There's been a lot of change in my life recently. Some of it good, some of it bad.

We finally have our own house. No more renting. The move was a nightmare, but we're in. There's still a lot of decorating and unpacking to do, but the worst of the move is over and done with. I hope to never move again.

The day after we moved, Sydney was taken into the vet and then transferred to an emergency hospital. He had severe anemia and his kidneys were failing - big time.

He passed away on Thursday, May 29. He waited for me. He died in my arms. He had a rare blood type and couldn't find a donor in time. We were on our way to Madison to cross type some blood when I got the call that he was dying. At least I was able to be there with him when he went.

I held him until he lost his smell.

Pain like this should not exist for anyone. I've never felt it before in my life. It won't get better, it *might* get easier, but there will always be a hole in my heart and soul.

I had Sydney for 19 years. Through every major life event that meant anything.

My first job (at Paramount Pictures).
Graduating from college.
The loss of two best friends.
A dark time when I had no one.
Meeting my new best friend.
Law school.
Getting married.
Passing the CA bar.
Having my first child.
Moving from Los Angeles to Wisconsin.
Passing the WI bar.
Buying my first house.

Everything.

And now he no longer exists.

I can't wrap my brain around this. I don't think I ever will.


Read/Post Comments (1)
Previous Entry :: Next Entry

Back to Top