... and by girl, I mean, compulsive shoe buyer.
I bought a pair of shoes from them and now they email me every once in awhile saying that they've added new styles and conveniently provide me with a link....
THEY HAVE COOL SHOES!!
Are these not cool?
or these?!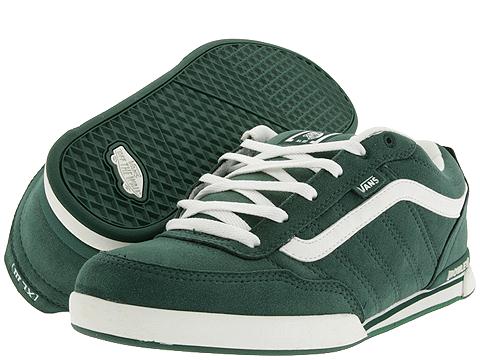 I already bought a pair of red shoes... but these tempt me also.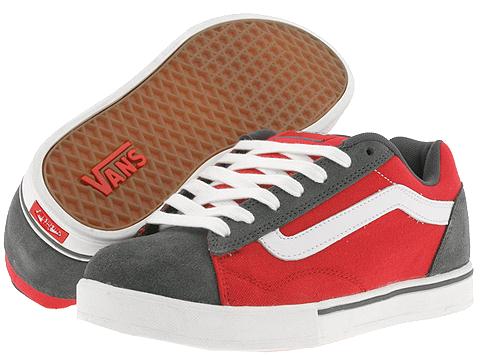 See... the thing is that I have big feet and it's really hard to find cool shoes in stores. They never have the cool shoes in my size. It's just so abnormal to find shoes with good colors in my size. Zappos.com will be my downfall.