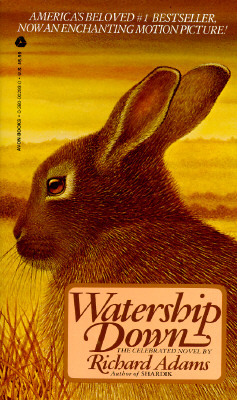 You're
Watership Down
!
by Richard Adams
Though many think of you as a bit young, even childish, you're actually incredibly deep and complex. You show people the need to rethink their assumptions, and confront them on everything from how they think to where they build their houses. You might be one of the greatest people of all time. You'd be recognized as such if you weren't always talking about
talking rabbits
.
Take the
Book Quiz
at the
Blue Pyramid
.
I can't tell you how excited I was when this came up as my book. I actually cheered! I didn't mention it before, but in march I made black rabbit of inley cookies. (I had a cookie cutter that is the spitting image) Another disturbing fact - Andrew Lloyd Webber currently owns the land on which Watership Down is located. So that is what he's been up to lately.
---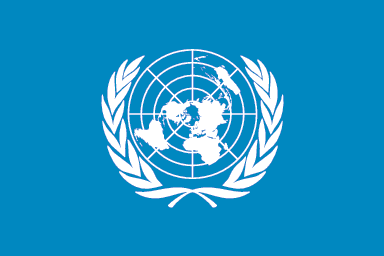 You're the United Nations!
Most people think you're ineffective, but you are trying to completely save the world from itself, so there's always going to be a long way to go. You're always the one trying to get friends to talk to each other, enemies to talk to each other, anyone who can to just talk instead of beating each other about the head and torso. Sometimes it works and sometimes it doesn't, and you get very schizophrenic as a result. But your heart is in the right place, and sometimes also in New York.
Take the
Country Quiz
at the
Blue Pyramid
I took this since it was on the same page. The UN? eh. I can take it or leave it.