Thoughts and Musings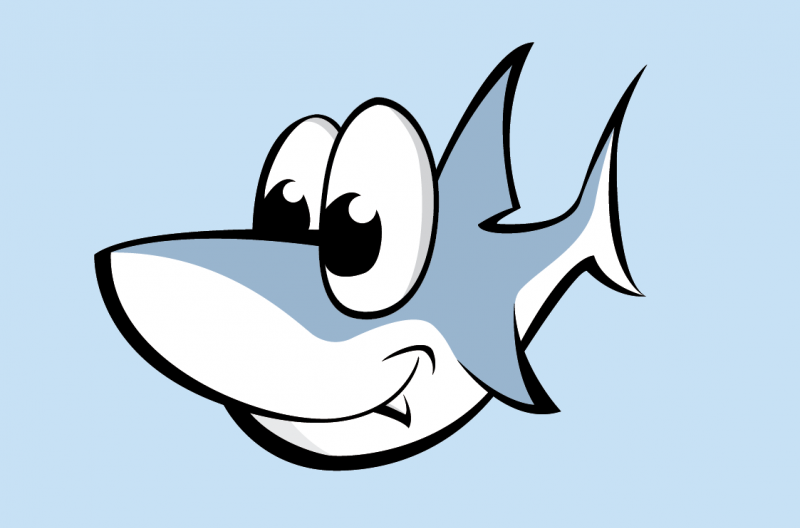 3078832 Curiosities served
2003-01-07 8:22 AM
Sentencing and Corrections
Previous Entry :: Next Entry

Mood:
UGH
Read/Post Comments (3)
Ugh. I am not happy. I got my Sentencing and Corrections grade back this morning. I got an 82. Okay, so I didn't fail it, but it's still not great. Especially considering that the median in that class was an 83. I really hate falling below the median, especially in a class related to some type of law that I would like to go into. This can't possibly help with my job search for criminal defense firms. Someone shoot me?

I'm still awating grades for Community Property and Race and the Law. *gulp* Cross your fingers for me. I need to stay in the top 50% if I EVER hope to work as an attorney!

Read/Post Comments (3)
Previous Entry :: Next Entry

Back to Top