Thoughts and Musings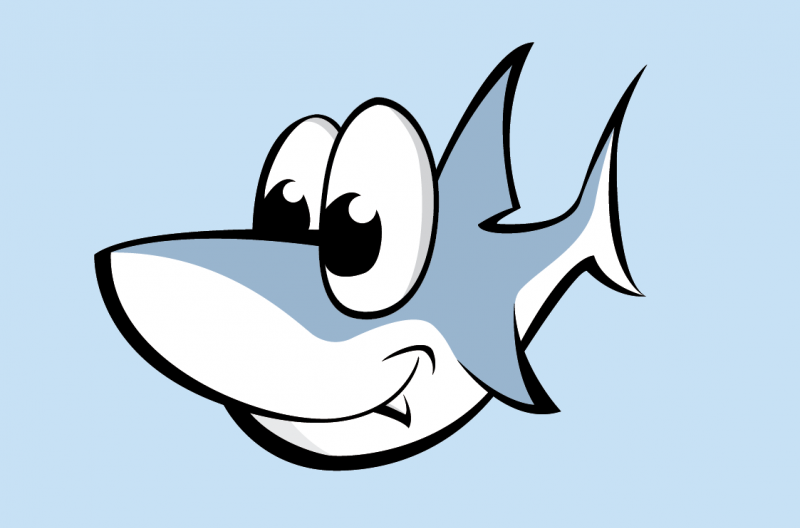 3078879 Curiosities served
2003-02-27 8:03 AM
Won't You Be My Neighbor?
Previous Entry :: Next Entry

Mood:
Sad
Read/Post Comments (2)

So far in my life I've only found myself truly shaken up over the death of two celebrities. One was Abraham Polanski. He was one of my college Professors and a friend. The man was a true cinematic genius and I feel lucky to have known him. He died on my birthday a few years back. I took the obituary that "Entertainment Weekly" printed about him and put it in the diary I kept back then. The other was Roddy McDowell. He was an amazing actor and a friend of my Mom's. I never had the chance to meet him and now I never will. Today, a third celebrity can be added to that list.


On my way to school this morning I heard on KNX that Mr. Rogers had died. I never knew him, I never met him, but he did touch my life. As a child his show was my favorite and I believe that I became a better person because of the life lessons that he taught. I was sad to see his show go off the air a few years ago, and I felt like I had been slapped in the face when I heard the radio announcer tell the world of his death this morning. You might think I'm silly because I care about this, but I grew up on his show. It feels as if I have lost another piece of my childhood.


The world has lost someone who truly cared about people and wanted to change the world for the better.



Read/Post Comments (2)
Previous Entry :: Next Entry

Back to Top