Thoughts and Musings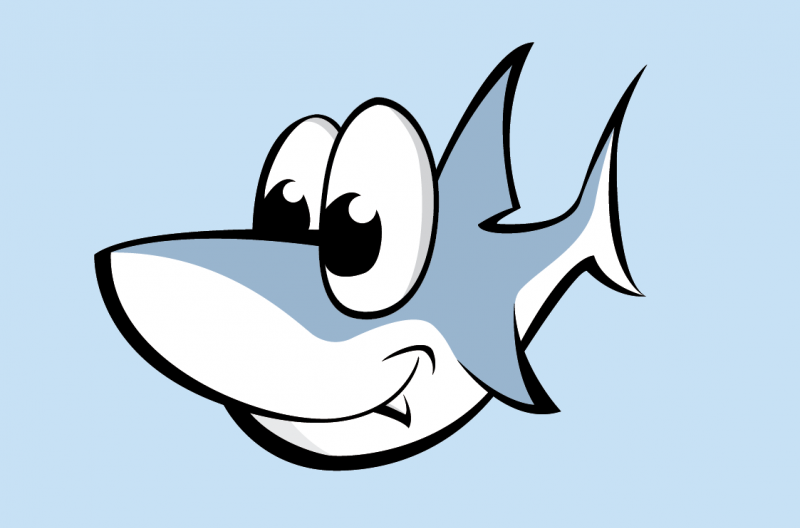 3078949 Curiosities served
2003-05-31 10:01 AM
This Sucks
Previous Entry :: Next Entry

Mood:
Tired and Pissed Off
Read/Post Comments (12)
Today is Saturday and yet I had to wake up at 6am. My Bar Bri class started at promptly 9am (we're on a brief break right now). None of you (with the exception of Carrie) can possibly imagine what this is like. This is truely the beginning of the worst two months of my life.

So, while you readers are at home and what not and enjoying your weekend you can all bite me cause I'm stuck on the Pepperdine campus doing an essay workshop.

I hate everyone right now (with the possible exception of Rob who's still probably at home and sleeping right now and Carrie who's sitting next to me and sharing in my misery).

I'd give anything to be able to sleep right about now. Class is starting back up soon - gotta run.

Fuck, fuck, fuck, fuck, fuck.


Read/Post Comments (12)
Previous Entry :: Next Entry

Back to Top