Thoughts and Musings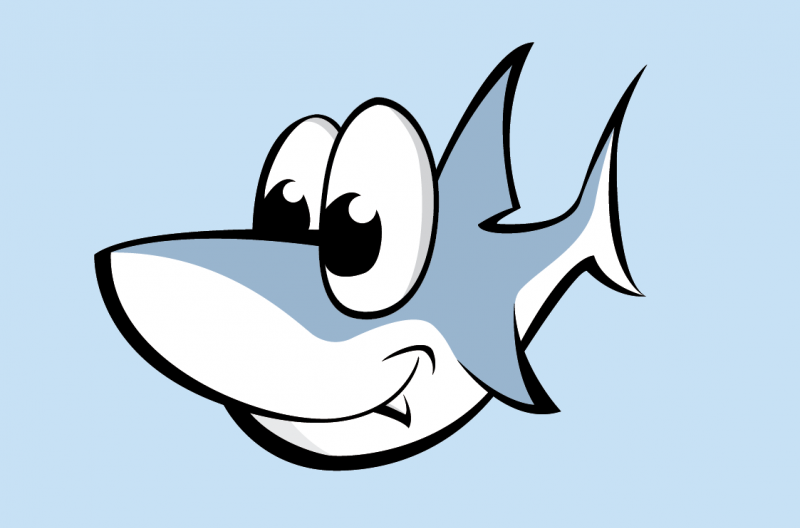 3079047 Curiosities served
2003-08-25 4:57 PM
Stupid Quote of the Day
Previous Entry :: Next Entry

Mood:
Pondering the Stupidity of Some People
Read/Post Comments (0)
People are idiots.

Seriously.

I was watching the channel 2 news a few minutes ago and they were reporting on the whole issue with the monument of the ten commandments being at a court house. Apparently supporters of the monument have filed for a temporary injunction because they want the monument to stay. They were interviewing supporters of the monument and happened to come across a flaming idiot. He was asked what he thought the outcome of the temporary injunction would be and responded:

"We just need to find a judge who will disregard those man made laws and go by the Constitution."

*blinky* Wha...?

Now, if he would have said something along the lines of finding a judge who will disregard man made laws and go by the laws of god at least his statement would have made some sort of sense. But no, he wants someone who will disregard MAN MADE LAWS and go by the CONSTITUTION.

Um, excuse me sir. THE CONSTITUTION IS A SET OF MAN MADE LAWS. *sigh* That's what you get when retarded rednecks are put in front of a TV camera.


Read/Post Comments (0)
Previous Entry :: Next Entry

Back to Top