Thoughts and Musings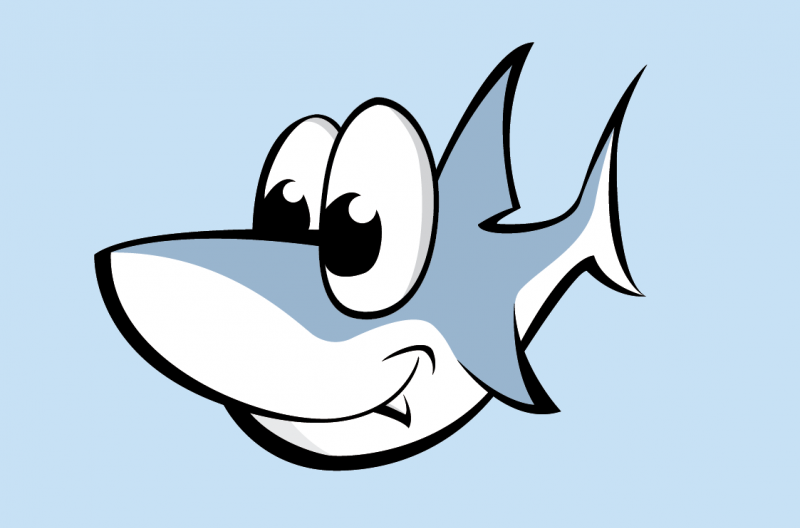 3080318 Curiosities served
2007-05-13 11:09 PM
Sunday Five
Previous Entry :: Next Entry

Read/Post Comments (0)
1. What do you secretly hoard? I don't hoard anything in secret. I'm pretty open about that. But my two main hoarding obsessions are Coach purses and anything Ravenloft. I just found some boxes of the Ravenloft Spellfire cards and my next hunt will be for the old second edition minis to paint. On a more minor scale, I also collect dragon related things and Cthulhu related things as well.

2. If a movie was made about your life, who would play you and why? I have no idea. No actors come to mind when I think of someone who looks like me. Then again that's probably because most of them are stick insect thin. I also can't think of anyone who has a personality that's really close to mine.

3. Who is your TV *crush*? I haven't really had an actor crush (either TV or movies) since I was in high school. I only tend to fall for people who I actually know (and who are usually my friends first). And right now my main crush is my hubby.

4. What word to you HATE more than any other word and why? Unless it's used in the context of the Awesome Possum video game, I absolutely HATE the word Awesome. I have no idea why, it's always bothered me though. I also can't stand to hear the word "worthless" used in any context referring to any person. I'm not posting why that bothers me though, that's a bit too personal to put down here.

5. Paper or plastic? Plastic please!

Read/Post Comments (0)
Previous Entry :: Next Entry

Back to Top