Thoughts and Musings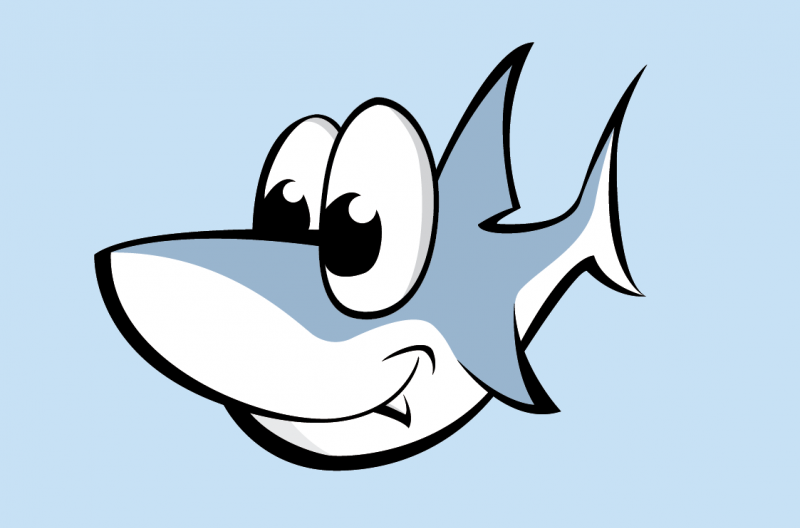 3080321 Curiosities served
2007-05-15 11:46 PM
Netter's Five Questions
Previous Entry :: Next Entry

Read/Post Comments (7)
Leave a comment if you want me to ask you five questions to answer on your journal. Please remember I am in bar review so you might not get your questions immediatly.

These are the five Netter asked of me:

1. How old where you when you decided to be a lawyer, and why did you choose that profession? After college I was trying my hand at writing screenplays and doing some script reading. The stuff I read was HORRIBLE. I kept sending my things out only to be told it was good, but not what they were looking for and to send more. I also wasn't able to get an agent. Seeing that writers who had absolutely no talent were able to get agents and their scripts into the studio to at least be read combined with my lack of ability to get an agent or sell anything just burned me out on the whole screenwriting thing. I got way too depressed with it. My undergrad degree is in Cinema-Television (Filmic Writing) and I couldn't get any sort of "real" job with it. So, I knew I was going to have to get another degree. I really wanted to go to med or vet school, but found out I'd need about three years of undergrad to get my BS and then would need a master's before trying for the doctorate. Not to mention residency. That would take way too long (though now I really regret not doing it). So, I decided to try law school mostly because my Dad is an attorney and he makes very good money. I took the LSAT on a whim with no study programs (deciding if I did well I'd apply to law schools and if I did poorly I didn't really care) and got a super high score on it. I ended up getting into Pepperdine and went there. I guess I was just looking for a degree that would make me more employable (hahahahaha, we all know how that worked out) and kind of ended up in law school. I should have just gone for med or vet school though. I'd be a lot happier career wise if I did and not doing that is something I will regret for the rest of my life.

2. If you could choose any vacation spot and money was no object, where would you go? Some of the places I have always wanted to visit are Paris, England, Ireland, Romania, Australia, and Egypt. But if I could go to any ONE spot and not worry about the cost... I think my first choice would be Romania.

3. If someone wrote the story of your life, what would the title be? "How To Take Over The World With 13 Caffeinated Weasels".

4. What is one techno-geek toy you can't live without? My (well, technically it's both Rob's and mine) iPod. It's in whatever car we're using and plugged into the lighter outlet so that it can play through the radio.

5. What's the best thing about being married? Being able to have sex every single night (and sometimes more often than that).

Read/Post Comments (7)
Previous Entry :: Next Entry

Back to Top