Thoughts and Musings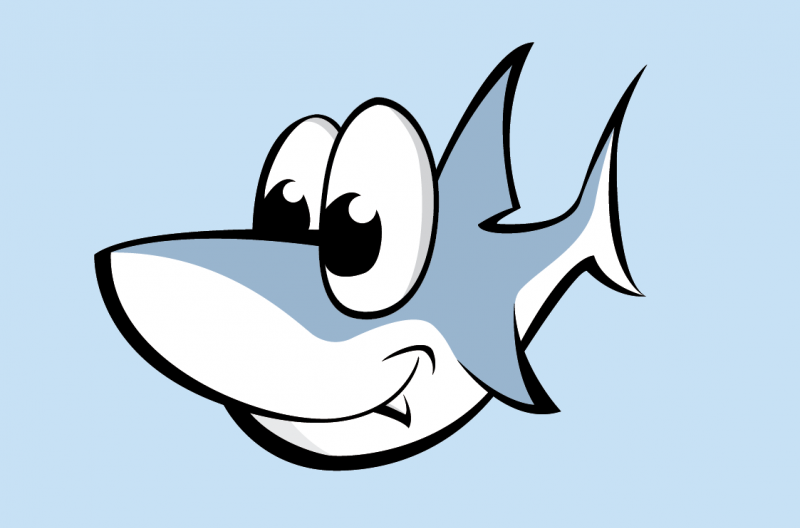 3080388 Curiosities served
2007-06-20 11:49 PM
15 Questions
Previous Entry :: Next Entry

Read/Post Comments (1)
1. Do you have any weird sleeping habits? Even if Rob's in the bed with me, I sleep cuddling a stuffed animal. Right now my stuffie of choice is a patchwork Frankenteddy bear. I also have a horribly hard time falling asleep and then an even harder time waking up.

2. Where is the Wizard of Oz? In my constantly infected right ear. His vacation house is in my green finger.

3. Did you stay friends with your ex's? I tried to, but it didn't work out.

4. What type of food do you eat the most? Soup. I have a thing for soup. Our cupboards are stocked with it.

5. Have you ever had a Choco Taco? Yes, back in California they had them at The Green Burrito. Those things were so good!

6. How often do you forget your dreams? Almost always, however I really don't dream all that much.

7. Can you name 5 songs by N'SYNC? No, I can't even name one.

8. Do you always wear your seat belt? Yes.

9. Do you know how to play pool? Yes, though I haven't had the opportunity to do so in quite some time.

10. If you could sleep with one famous person, who would it be? David Vanian (the lead singer of The Damned)... *swoon*.

11. Do you have cable or satellite? Cable, unfortunately. We had satellite back in LA and loved it. Cable blows.

12. Do you stock up on greeting cards? No, but I really should.

13. Have you ever bought something off an infomercial? No, but I have bought things from home shopping channels.

14. Have you ever had a perm? When I was in Junior High. It only lasted a day or two and then the thickness of my hair pulled it right out.

15. How did you come to find JournalScape? When I was dating Rob I saw his, asked him about it, thought it was cool, and set this up.


Read/Post Comments (1)
Previous Entry :: Next Entry

Back to Top