Thoughts and Musings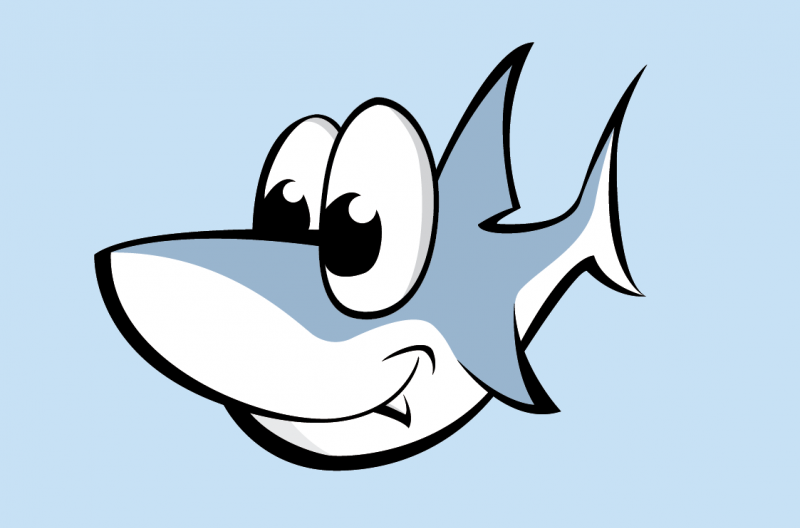 3080390 Curiosities served
2007-06-22 12:28 AM
Back In The Day
Previous Entry :: Next Entry

Read/Post Comments (0)
1. Did you listen to New Kids on the Block? Only on occasion.

2. Did you ever own a slap bracelet? Not that I remember.

3. The Babysitter's Club or Sweet Valley High? Sweet Valley High.

4. Salute Your Shorts or Hey Dude? Hey Dude!

5. Kids Incorporated or The Mickey Mouse Club? I didn't watch either of those.

6. Did you want Dylan to end up w/ Brenda or Kelly? I didn't watch 90210, I watched Melrose Place.

7. Remember ALF? Definitely. Oh Carrie... *wink*

8. Do you remember the show Dinosaurs? Yup. "Not the Mama!"

9. Do/did you know the words to the Fresh Prince theme song? Um... yeah.

10. Kimmie Gibler or Urkel? Kimmie, but only because it's not Urkel.

11. Blossom or Clarissa Explains It All? Clarissa.

12. Did you have a crush on JTT? Who???

13. Bobby Brown or Tevin Campbell? Bobby Brown, but only because I somewhat recognize his name and have no idea who Tevin Campbell is.

14. Step By Step or Full House? Full House.

15. Did you listen to Milli Vanilli? Yes.

16. Mr. Rogers or Reading Rainbow? Mr. Rogers.

17. Did you own a Glo Worm? Yes, and I even have one for my son now. I think it might be his girlfriend because he kisses it a lot and tries to feed it.

18. Paula Abdul: better now or then? Then!

19. Wild 'n' Crazy Kids or Double Dare? Double Dare!

20. Remember Legends of the Hidden Temple? Wasn't that a Nickelodeon game show?

21. The Mighty Ducks or The Little Giants? Neither. Never seen either of them.

22. Did you watch Saved By The Bell? Hell no.

23. Who was hotter: Zack or Slater / Kelly or Jessie? Who the hell are they?

24. Camp Nowhere or House Arrest? I have no idea what you're talking about.

25. Did you own a pair of Reebok Pumps? I had Reeboks, but I don't know if they were Pumps or not.

26. Carebears or Smurfs? Care Bears!

27. Rainbow Brite or Strawberry Shortcake? Strawberry Shortcake.

28. Did you watch Miami Vice? Yup.

29. Did you own a pair of Jelly Shoes? Yes, and if they still made them today I'd probably still have a pair.

30. Did you own a Trapper Keeper? Yes, but it wasn't nearly as cool as Cartman's sentient one.

31. Atari or Nintendo? Nintendo.

32. Side Ponytail or Big Bangs? Side ponytail.

33. Did you tie up your T-shirts? Nope.

34. The Breakfast Club or the Goonies? The Breakfast Club.

35. MacGuyver or Magnum, PI? I never watched either of those.

Read/Post Comments (0)
Previous Entry :: Next Entry

Back to Top