Thoughts and Musings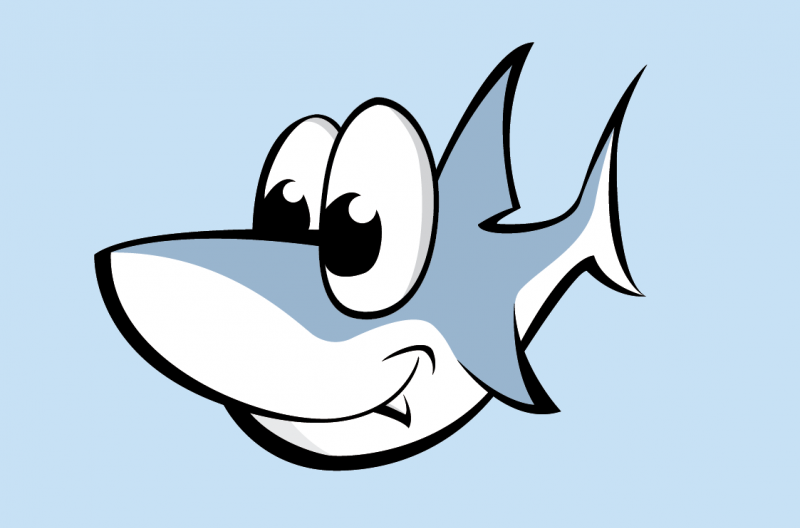 3080434 Curiosities served
2007-07-31 11:50 PM
32 Random Questions
Previous Entry :: Next Entry

Read/Post Comments (0)
1. What is your occupation? Right now it would be Gabriel's Mom. If I pass the bar, attorney will also be added.

2. What color are your socks right now? No socks. I hate socks and very rarely wear them.

3. What are you listening to right now? Rob talking to Gabriel about his nose and head.

4. Last thing you ate? A turkey and swiss Frescata sandwich from Wendy's.

5. Can you drive a stick shift? Not very well.

6. If you were a crayon what color would you be? Deep purple.

7. Last person you spoke with on the phone? My Mom.

8. How old are you today? 32.

9. Favorite drink? Either milk or sarsparilla.

10. Favorite movie? The Phantom of the Opera.

11. Have you ever dyed your hair? I've never dyed my own hair, but I get it dyed all the time.

12. Pets? Sydney, a male 12 year old red Abyssinian cat.

13. Favorite food? Fondue.

14. What was the last movie you watched and did you like it? Grindhouse... and I LOVED it.

15. What do you do to vent anger? Turn into a total bitch.

16. What was your favorite toy as a child? Gregor the Blood Sucking Bat.

17. What is your favorite, fall or spring? Fall, because it means it's getting closer to winter.

18. Hugs or kisses? Kisses.

19. Cherries or Blueberries? Blueberries.

20. Living arrangements? In an apartment with my husband, son, and cat.

21. When was the last time you cried? Friday. All day Friday.

22. What is on the floor of your closet? A whole lot of shoes.

23. Who is the friend you have known the longest? Kat Figueroa.

24. What did you do last night? Watched Hell's Kitchen and chased the Poopchuck all over the apartment.

25. What is your favorite smell? Gabriel just after his bath and before his toxic poop strikes again.

26. What inspires you? Making my family proud and proving those who think I am "worthless" wrong.

27. Plain, cheese or spicy hamburgers? Cheeseburger.

28. Favorite breed of dog? Chihuahua.

29. How many years at your current job? 17 months.

30. Favorite day of the week? Saturday.

31. What states have you lived in? Illinois, California, and Wisconsin.

32. Favorite holiday? Halloween.


Read/Post Comments (0)
Previous Entry :: Next Entry

Back to Top