Thoughts and Musings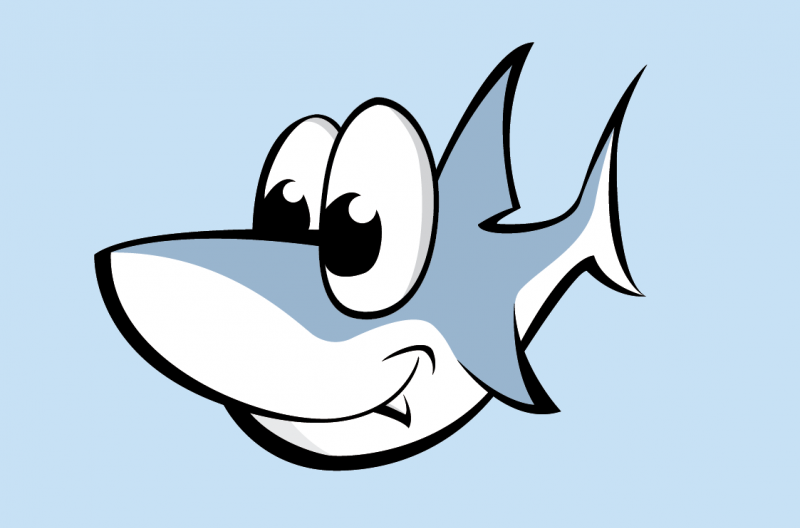 3080438 Curiosities served
2007-08-04 1:01 AM
Friday Five
Previous Entry :: Next Entry

Read/Post Comments (2)
1. If you were a fruit, which would you be and why? This is probably one of the lamest questions I have ever seen. What is this, the dating game??? *sigh* Fine, I'd be the kind of fruit that comes alive and bites you when you pick it up to eat it. Nyah.

2. If you wake up and smell smoke, and you have to get everybody (pets included) out of the house safely, but you have time to grab one item, what would you grab? My purse. I can never leave home without it.

3. If you were stuck on an island, who would be the one person you would want with you and why? Gabriel, because I cannot stand being apart from him (it nearly killed me when I was gone during the bar) and I know I couldn't live without him. Though taking care of a one and a half year old on an island could be a scary idea. But still, I'd be able to get baby cuddles and smoochies and those are the best things in the world.

4. If you could change one thing about your physical appearance, what would it be? My weight. I would, ideally, like to be around a size 12 or 14. I don't want to be a stick insect, but I'd like to be a weight that I would feel comfortable at and feel attractive at.

5. If you could spend the day with one famous person, dead or alive, who would you choose? I don't have much of an "ooh and aah" thing for celebrities. They're no better than anyone else. Screw famous, I'd just like to be able to spend one day with my paternal grandfather again. He was like a father to me when I was little (I even called him Papa) and I'd give anything to see him again and have him meet Gabriel.

Read/Post Comments (2)
Previous Entry :: Next Entry

Back to Top