Thoughts and Musings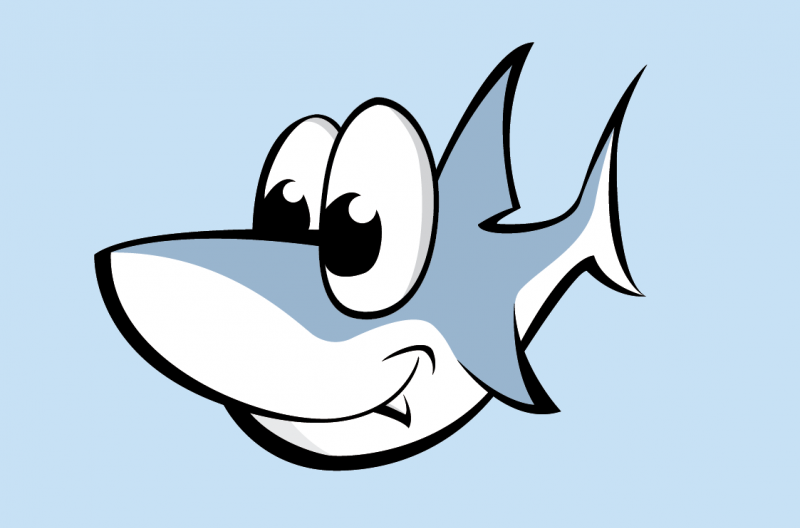 3080473 Curiosities served
2007-08-31 2:39 PM
Another A-Z Quiz
Previous Entry :: Next Entry

Read/Post Comments (0)
A* AVAILABLE?: No, I'm married.

B* BIRTHDAY: October 26.

C* CANDY: Gummi cola bottles.

D* DRINK YOU LAST HAD: Water.

E* EASIEST PERSON TO TALK TO: It's a tie between my husband Rob and my Mom.

F* FAVORITE SONG: "Mad World" by Gary Jules.

G* GOALS: To be a great Mom to Gabriel, to pass the Wisconsin state bar, and to get a job that I enjoy as an attorney.

H* HOMETOWN: I was born and raised in Chicago, Illinois. No matter where I live, I'll always be a Chicago girl.

I* ICE CREAM FLAVOR: The rum and coke custard that they occasionally have at Kopps.

J* JUICE: Pomegranate.

K* KIDS - HOW MANY: One son, he's currently a year and a half.

L* LONGEST CAR RIDE: From Chicago, Illinois to Los Angeles, California.

M* MOM, MOMMY OR MA: Mommy.

N* NUMBER OF PETS: One cat. A 12 year old red Abyssinian male cat named Sydney.

O* ONE WISH: That I passed the Wisconsin bar.

P* PERSON YOU CALLED LAST: My Mom.

Q* QUIT ANYTHING?: Not recently.

R* REASONS TO SMILE: My family, particularly Gabriel.

T* TIME YOU WOKE UP: I felt like ass today and had a killer headache. My eyes even hurt. So I woke up for the first time around 10am and shortly thereafter passed out again.

U* UNDERWEAR COLOR: Right now it's pink.

V* VEGETABLE: Fresh corn on the cob.

W* WORST HABIT: Not using the telephone, though I'm getting much better at this when it comes to friends and people I know.

X* X-RAYS YOU'VE HAD: Too many to count. None recently though.

Y* YOUR FAVORITE COLOR: Purple.

Z* ZODIAC SIGN: Scorpio.

Read/Post Comments (0)
Previous Entry :: Next Entry

Back to Top