Thoughts and Musings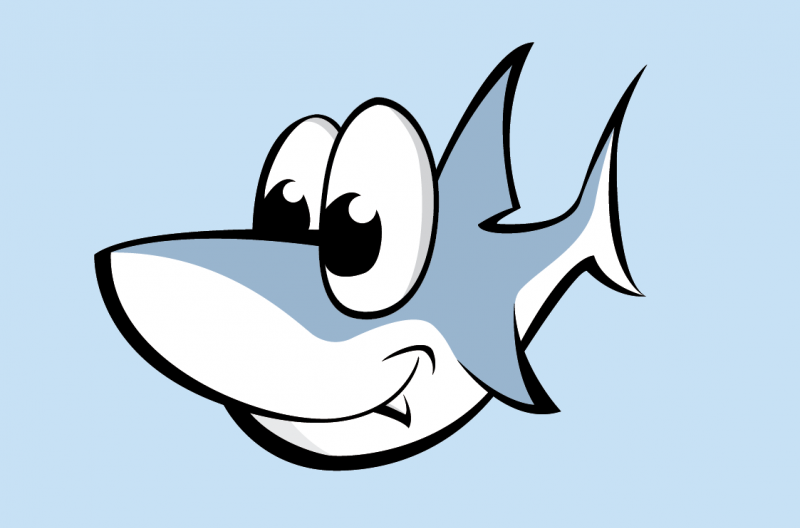 3080480 Curiosities served
2007-09-06 12:09 AM
Netter's Music Quiz
Previous Entry :: Next Entry

Read/Post Comments (0)
1. Which bands/artists do you own the most albums by? The Cure (10), Current 93 (11), and My Life With The Thrill Kill Kult (5).

2. What was the last song you listened to? Bloodsucker 2000 by Paralysed Age.

3. What's in your CD player right now? Nothing, I use the iPod. It's currently on the Ravenloft mix the last time I was in the car.

4. What was the last show you attended? A free concert back in my freshman year of college by the Soup Dragons (they had the one hit wonder Divine Thing back in the early 90's). I was able to make my way up to be right next to the stage and the next day I was bruised everywhere from the crowd and almost deaf from being so close to the speakers.

5. What was the greatest show you've ever been to? It would be a tie between the Cure (back in 1992, the summer after high school right before heading off to college) and a metal show that featured Alice Cooper *swoon*, Judas Priest, Motorhead, and Dangerous Toys (back in 1991 or 1992).

6. What's the worst show you've ever been to? I don't think I've ever been to a bad concert.

7. What's the most musically involved you have ever been? Probably helping to put together musical theatre shows back in high school.

8. What show are you looking forward to? Heh, like I have the time for that these days. I have always wanted to see The Damned in concert though.

10. What is your favorite band shirt? I don't wear band shirts anymore. Out of all the ones I've ever had though, it would be a tie between my Bauhaus one and my The Damned "Phantasmagoria" one. I think Kat might have those.

11. What musician would you like to hang out with for a day? David Vanian *drools*.

12. Who is one musician or group you wish would make a comeback? I don't pay a whole lot of attention to modern music, so I'm really out of touch with who is still together and who isn't.

13. Who is one band/artist you've never seen live but always wanted to? The Damned

14. Name 4 or MORE flawless albums:

"Appetite For Destruction" - Guns N Roses
"Once More With Feeling" - Buffy the Vampire Slayer
"Dream A Little Dream" - Movie Soundtrack
"Dummy" - Portishead
"Era" - Era
"Fallen" - Evanescence
"Floodland" - The Sisters of Mercy
"Hellbilly Deluxe" - Rob Zombie
"The Phantom of the Opera" - Play and Movie Soundtrack
"House of 1000 Corpses" - Rob Zombie
"Labyrinth" - Movie Soundtrack
"Legend" - Movie Soundtrack
"Like A Prayer" - Madonna
"Natural Born Killers" - Movie Soundtrack
"Never Let Me Down" - David Bowie
"Phantasmagoria" - The Damned
"Pretty Hate Machine" - Nine Inch Nails
"Queen of the Damned" - Movie Soundtrack
"Romeo + Juliet" - Movie Soundtrack
"The Best of Bond" - Movie Soundtrack
"The Downward Spiral" - Nine Inch Nails
"The Lost Boys" - Movie Soundtrack
"The Nightmare Before Christmas" - Movie Soundtrack
"The Rocky Horror Picture Show" - Movie Soundtrack
"Vision Thing" - The Sisters of Mercy

15. How many music related videos/DVDs do you own? I have a quite a few movies that are musicals (I have no idea how many exactly), but I don't have any music videos or concerts or anything like that.

16. How many concerts/shows have you been to, total? This is just a rough ballpark figure... 6. Those that come to mind are Tina Turner, Michael Jackson, Elton John, that metal concert mentioned above, The Cure, and the Soup Dragons one mentioned above.

17. Who have you seen the most live? Unfortunately, I haven't seen anyone more than once.

18. What is your favorite movie soundtrack? The Queen of the Damned.

19. What was your last musical "phase" before you wisened up? Wizened up? I've never had any phases that I didn't like. All the music I used to like, I still do like.

20.What's your "guilty pleasure" that you hate to admit to liking? Michael Jackson.
Read/Post Comments (0)
Previous Entry :: Next Entry

Back to Top