Thoughts and Musings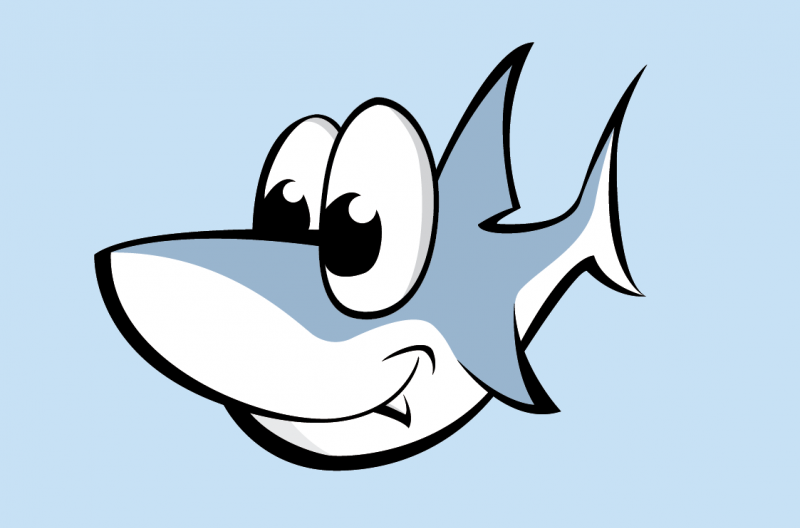 3080517 Curiosities served
2007-10-11 10:20 PM
Eleanor
Previous Entry :: Next Entry

Mood:
Crushed
Read/Post Comments (7)
I was really considering just not coming on here for a few days. My head hurts and my thoughts are all muddled. I don't even know what to say. I keep falling into hysterical crying and my body feels as if it's fallen down a flight of stairs. If this entry is a lot of babbling and the like, it's because I'm having a really hard time stringing together coherent thoughts.

I got a call today from my Dad at 1:00pm. He called to tell me that my grandmother (his mother) Eleanor had died. At first I didn't cry. I held up fairly well for most of the phone call. I felt kind of numb and I think I was a bit in shock and still trying to process things. Towards the end of the phone call I felt as if someone had punched me in the gut and that's when I started to break down.

I told my Dad that I was going to be gone Sunday and Monday for my swearing in ceremony. This is the only chance I have for that unless I want to have to take the bar again, but if the funeral is on either day then screw the swearing in. I'll be at the funeral no matter what. He told me that they're having her cremated down in the Chicago area (that's the area her nursing home was in) and then will bring the ashes up to Wisconsin (she has a plot next to my grandfather) for burial next week. He said he would make sure that the events that happen up here happen when I'm around.

She was 96 years old and has been having on and off problems for awhile. I was able to visit her a few months back and she had fairly bad dementia from anesthia she needed for surgery when she broke her hip. But even so, there were times when she knew who I was and understood who Gabriel was. She had never been a kid person, but she loved seeing Gabriel and having him there.

One of the things that is absolutely killing me right now, was that I was going to see her again next week. I had talked to my Dad when we were in Michigan and he said once he got back from Hawaii and I was sworn in that we would all meet up and visit. She loved Gabriel and was looking forward to seeing him again. My Mom was even going to come along with us. She thought it would be cool to head to see her on Tuesday, the day after I was sworn in. Now, instead of being able to visit her next week I'll be at her funeral. This is absolutely killing me inside.

If I try to do other things and not think about this I can somewhat function. However, it's not something that can stay out of my mind and I keep breaking down into hysterics.

All growing up I was super close to her. I spent a lot of time at her place (and at my Nana's place as well) on weekends and when my parents went on vacation. Hell, there were times I'd take my own vacations on my own and visit my grandmas. A lot of my fondest memories come from those visits.

I miss the house that she lived in. She lived just upstairs from my aunt and uncle. I haven't been for a very long time. My aunt and uncle sold the place and she went into a nursing home. But the other day, Rob showed me Google Earth and I looked it up. I knew which house it was instantly.

I used to have one of thise kiddie cars that you pedal around and used to drive it all around the driveway there. I even learned to walk there. My Mom and Dad were away on vacation and Eleanor (who I used to call Ma) and my grandpa Harold (who I called Papa) taught me how to walk. I also used to eat through any of the playpens she used to get me.

At Christmas time she always had a very small tree set up on a table. It was so cute and perfect and had little Santa statues cartwheeling underneath it. There was also this weird reindeer on a spring. You'd pull it to the top and it would hop all the way down. She would bring out angel candle holders that spelled out Noel and by the time I left they always said Leon. I was a kid and thought that was funny.

We used to always go out to eat when I visited. She didn't like to cook and her fridge would only be stocked with Dr. Pepper, cotto salami, some lettuce, and some peanut butter. Oh, and tapioca pudding. She took me out to Dairy Queen (and introduced me to Mr. Misty's) and we would go to an eat in Pizza Hut and always get their uber-meat pizza.

My father is her youngest child. She also had my aunt Mitzi and a baby named Georga Donna who was either born stillborn or died soon after birth.

We used to walk over to the lake in Muskego and use the docked boat of a friend of hers to sit on and do some fishing on. Yes, in my pre-PETA days I fished. I never wanted to touch the worm or the fish so she always put the worm on the hook for me and took the fish off of the hook and put it back into the lake.

The first time I ever had lemon meringue pie was with her. She used to take me over to a shopping mall in Hales Corners (which I think doesn't exist today anymore) and we would go shopping. There was a small diner next to a Woolworth's and we went in for her to get coffee and I decided to try the lemon meringue pie. It was actually quite good.

Speaking of coffee, she always had a pot of it on. Coffee and smoking were her two vices. She put more sugar than coffee in her cups and smoked Barclay cigarettes. There were times when I'd get her a carton of Barclay cigarettes and a thing of coffee and sugar as a joke gift. She used to love that.

So many things are swimming through my head right now and I can't possibly get them all down. I feel like my head is going to explode. God, I miss her so much, I can't even say. I would seriously be willing to cut years off of my own life just to spend one more day with her.

Her zodiac sign was the capricorn. I remember this because over the bed that she and my grandpa used to share was a needlepoint of a capricorn and a taurus (my grandpa's sign). I would give anything to have those needlepoints.

I had been planning on getting a new tattoo soon. There's a symbol I always wear during tests and the like and since it's gotten me through two state bars, I'm getting it tattood on my back between my two Egyptian heiroglyphs. I'm thinking maybe that design can wait a few months. I'm seriously considering getting some sort of tattoo for her (maybe the capricorn symbol, maybe something else) soon. Maybe on my birthday.

I can't keep typing now. Rob came up here because he heard me in hysterics. I feel like I'm going to throw up and I can't stop crying.

Read/Post Comments (7)
Previous Entry :: Next Entry

Back to Top